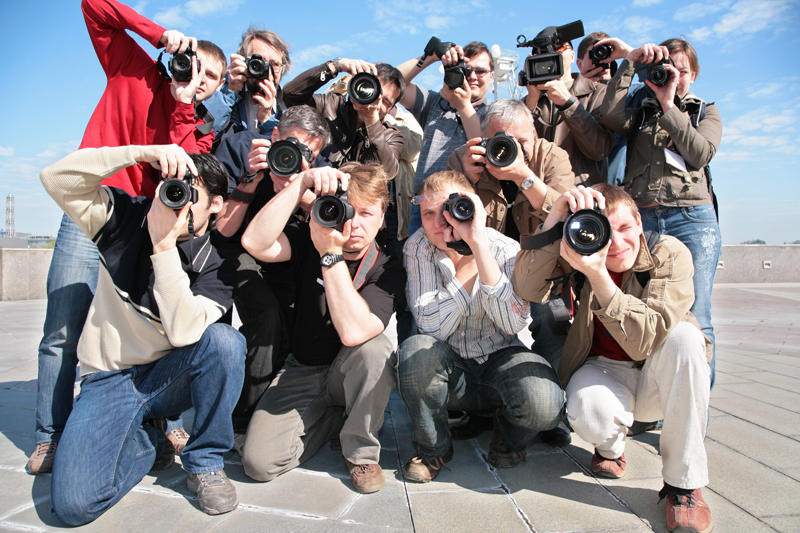 Don't forget to enter the
Ax Men Sweepstakes!
Ax Men is a new 13-week series on the History Channel focusing on the logging industry that will debut on March 9, 20087 at 10pm ET/PT. It is the latest reality series from the History Channel, the same people who put out Ice Road Truckers, Life After People, and UFO Hunters. Set in the Pacific Oregon coastal area, we peek in on four logging crews which, by the end of this first show, will become friends – friends whose fate we want to know by tuning in to the next installment of the series. I really like this show!
There is so much more to logging than cutting down a tree with a chain saw. Most of the time is spent hauling the fallen logs off very steep terrain onto trucks bound for the mill. That time on the ground, or anywhere on the logging site, is so dangerous and one of the men said it best,
"If you're not paying attention and you ain't scared, then you're stupid."
In this series, we follow the four crews and I especially like that the viewer is allowed to really get to know the individuals. It is that fact alone that makes for great TV and the desire to tune in again.
The four crews of Ax Men:
•
Pihl Logging
– run by owner Mike Pihl in Vernonia, Oregon for almost 25 years, his company is the life blood of the town. Almost everyone in the small town of 2,300 knows someone employed by Mike. We meet Mike's son-in-law Kelly, 30-year veteran timber cutter Dwayne Dethlefs, along with Dwayne's son Dustin, and greenhorn Cody Davis. In this first episode, site boss Todd Cutright sustains a back injury which removes him from the job forcing the others to take up the slack. If they don't cut the timber, haul it off the mountain and onto trucks, no one makes any money that day.
•
J.M. Browning Loggin
– Jay Browning runs his operation out of Astoria, Oregon and he is truly a verteran of the profession. He lost his hand in a logging accident and now wears a prosthetic. Refusing any workers compensation checks, Jay continues to work alongside his men, including his son Jesse.
•
Stump Branch Logging
– owner Melvin Lardy at 32 has been in the business for over a decade but is hampered by old worn-out equipment. He has a big job here and we'll witness his success or failure as he works this 3-month season.
•
Gustafson Logging
- Darrell Holthusen, also out of Astoria, is a devoted family man. His latest job is a real "Challenge" as it is one of the steepest and most inaccessible jobs they have ever attempted.
Most of these crew members come from many generations of loggers before them that date back to the original settlement of the West. They never considered anything else! We are introduced to the equipment : Yoder, Yarder - and check out the PIHL crew's yarder which is a converted Sherman tank!
Stop in at
History.com's Ax Men site
which supplements the series with more than 50 shortform pieces detailing the tools of the trade, where the lumber goes, the intricacy of the hand signals that loggers use and their origins; a 3-D interactive tour of the logging areas in Ax Men; a detailed history of logging; video and text bios of the loggers; a log burling game; the science of wood; a photo gallery; a plant a tree widget; and an episode guide with show descriptions and tune in info.
Last but not least - Don't forget March 9th on the History Channel! This is a great show!


Related Articles
Editor's Picks Articles
Top Ten Articles
Previous Features
Site Map





Content copyright © 2022 by Ingrid Stamatson. All rights reserved.
This content was written by Ingrid Stamatson. If you wish to use this content in any manner, you need written permission. Contact Katy Evans for details.