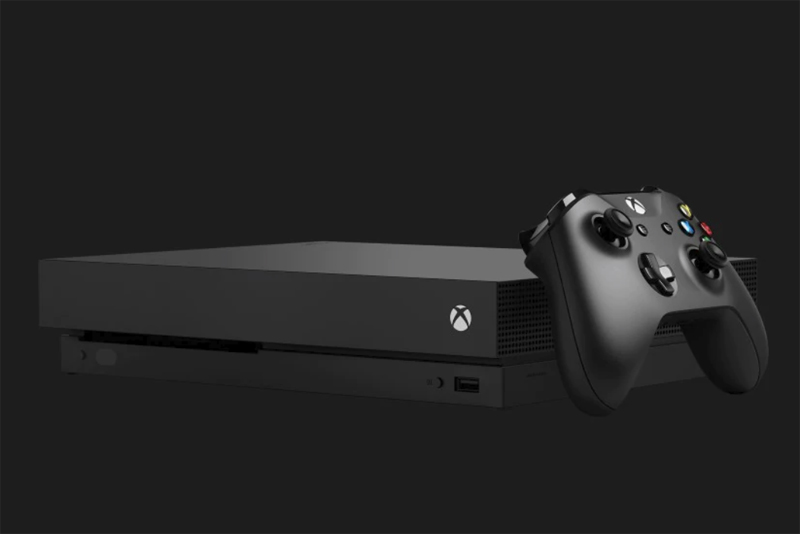 Crackdown is a cel-shaded sandbox style fighting game in the style of Grand Theft Auto and Saint's Row - but this time you're on the side of justice. Sort of. Best of all, you get into the free beta of Halo 3!
It's funny how many people are instantly buying this game just to get into the Halo 3 beta. We of course are thrilled about the Halo 3 part - we are avid fans of the Halo series - but Crackdown actually isn't bad on its own merits.
First, you have to accept that it's cel shaded. The graphics are a little cartooney. They did this on purpose, and if you don't like being immersed in a dirty, swear-filled comic book, you might not take to this game. However, those who enjoy anime, manga and an alternate view of reality will appreciate the more-than-human powers you have here.
You're an enhanced human in a future where three criminal gangs have taken over the world. You get the traditional types of enemies - a wisened old Chinese guy, a Hispanic drug lord and a Soviet mob boss. You get a variety of cars to jump into, a variety of weapons to shoot, and a fairly large world to roam around in.
There are tunnels below the ground, places to jump across roofs, places that you can leap cars across, and much more. As you do things, you gain experience and better skills, meaning you can now shoot better or jump higher. This gives you incentive to build up your talents to get to those just out of reach areas.
The game is pretty lenient - if you hide out for a while, your armor regenerates as does your health. When you die, they just give you another clone of yourself to keep playing with. You activate teleport spots around the world so you can get to places quickly.
The soundtrack is reasonably good - there's a lot of variety here to choose from. The in-game sounds of local Hispanics chatting at you in Spanish, or the high pitched screams of scared civilians, all seem to fit in resaonably well with your cartoon environment.
Graphics are, as mentioned, cel shaded. I enjoy cel shading and found it an interesting take on the GTA world. The HUD is esay to understand - it's clear what part of the body you're targeting and what is near you on the map. You get a mix of Kingdom Hearts orb-collecting with Vice City night clubs, Scarface swearing, and a bit of do-gooding in there, too. Assuming of course that you actually go after the bad guys rather than driving over the civilians.
So where does that leave you? You're not getting top-drama and acting as in The Godfather. The cel shading might annoy some people. But really, for a fun jumping, shooting, roaming-the-world game, this is really quite fun.
Buy Crackdown from Amazon.com


Related Articles
Editor's Picks Articles
Top Ten Articles
Previous Features
Site Map



Follow @lisavideogames
Tweet





Content copyright © 2022 by Lisa Shea. All rights reserved.
This content was written by Lisa Shea. If you wish to use this content in any manner, you need written permission. Contact Lisa Shea for details.