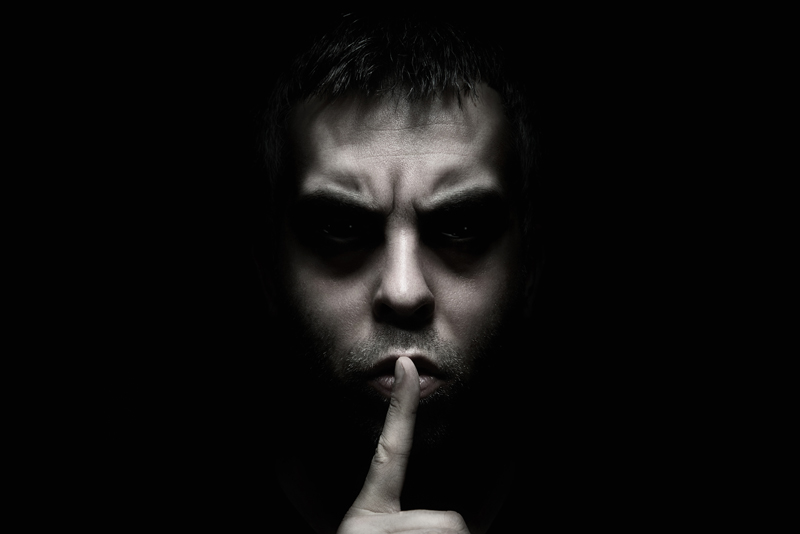 Can you hear it? From the vast expanse of timeless darkness, an underlying murmur, a faint whisper that has been at the periphery of sanity and thought since human beings emerged from the muck of existence. This inherent hum is both seductive and terrifying, and, according to H.P. Lovecraft and the countless authors who have plunged into his creative literary worlds, the sound continues to grow in urgency and persistence. It may be the key to unlocking both humanity's purpose as well as its demise. The call of one of H. P. Lovecraft's most renowned, celebrated, and, at times, perverse literary horrors: Cthulhu.

At least we can only hope its existence is confined to the page. First making its first official appearance in the late 1920s in Lovecraft's short story "The Call of Cthulhu" in which varying academic papers and investigations unveil key aspects of what would be later identified as foundational aspects of the Cthulhu mythos, Cthulhu (generally pronounced kə-TH'oo-loo and described by Lovecraft as impossible to pronounce authentically due to the current limitations of human speech) has inspired the imaginations and nightmares of artists and writers to this very day. Often described as a varying mixture between a gigantic scaled humanoid with an octopus' or squid's head, Cthulhu defies human logic and appears to shift in mass and appearance throughout the Cthulhu mythos.

While it has been heavily implied that the coming and reawakening of ancient Cthulhu, a Great Old One and the epitome of ultimate evil on earth, may spell certain doom for humanity, other possibilities and interpretations present themselves. In "The Call of Cthulhu," when Inspector Legrasse interviews Old Castro about his involvement and knowledge about the occultism at work in attempting to awaken Cthulhu, the old prisoner mentions a world in which Cthulhu reemerges from the great sunken city of R'lyeh to assume its place as the ruler over the earth:

"The time would be easy to know, for then mankind would have become as the Great Old Ones; free and wild and beyond good and evil, with laws and morals thrown aside and all men shouting and killing and reveling in joy. Then the liberated Old Ones would teach them new ways to shout and kill and revel and enjoy themselves, and all the earth would flame with a holocaust of ecstasy and freedom."

According to Old Castro, Cthulhu becomes not a killer of humankind, but a shape-shifting liberator of moral restrictions and human inhibitions, thus allowing humanity to succumb to its base, joyful, and murderous nature which cannot be limited to the confines of "good" and "evil" by definition.

Is that growing whisper, the call of Cthulhu, an inherent warning and symbolic threat as to what might happen when we tap into our true natures as human beings? Perhaps Howard P. Lovecraft thought so, and Cthulhu is merely playing the song that underscores the more sinister and nightmarish aspects of the uninhibited desires of our humanity.



Related Articles
Editor's Picks Articles
Top Ten Articles
Previous Features
Site Map





Content copyright © 2022 by Justin D. Davis. All rights reserved.
This content was written by Justin D. Davis. If you wish to use this content in any manner, you need written permission. Contact Justin D. Davis for details.