Connection between Websites and Newsletters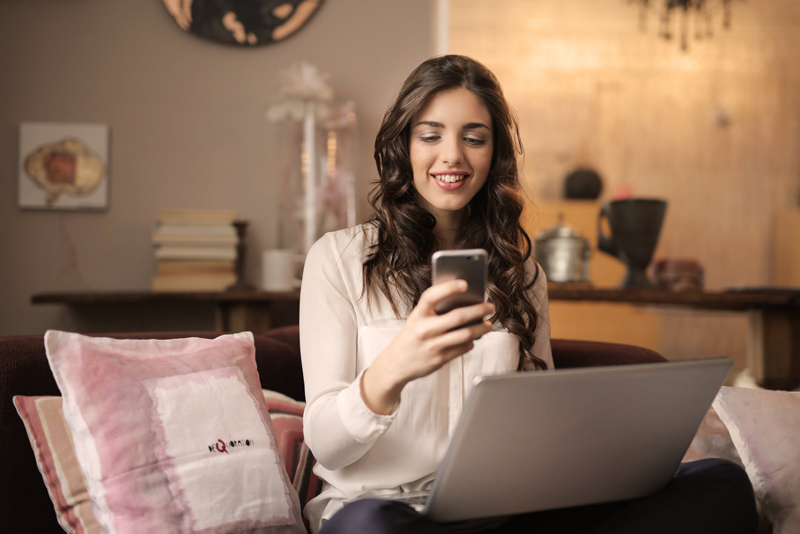 The connections between websites and newsletters are very important to the success of newsletters and ezines. If you are running a business online, you should have a website or a webpage that contains pertinent information about your business.

Your newsletter on the other hand should be for alerting your subscribers and keeping your audience up to date. A newsletter is the best way to keep them abreast of what's new, what's happening and what to expect. Whether it's a new product or service you are offering, your audience should always be well informed on the business activity of your website or webpage.

Since we are talking about building your email list, you will need to market and promote your newsletter. If you depend heavily on promoting and marketing your newsletter then I suggest creating a webpage. Your webpage should contain all the information a visitor needs to make an educated decision of whether they should or should not add their name to your list.

Your webpage can be a brief explanation or description of your industry or niche. It can also explain the benefit of them subscribing by adding their contact information to your list.

A webpage is usually referred to a squeeze page or landing page. It's a page the visitor is directed to or lands on when clicking a provided link. Some newsletter publishers prefer to build an opt-in landing page for collecting the email information up front. And still others prefer that their proprietary information, say entry into their website, be available only to those who opt-in,therefore again, helping you to build your email list. This is why it is important to have enough information and the correct information for your visitors.

So, the connection is that your landing page becomes your middleman. It is your middleman for promoting and marketing your business, newsletter or whatever your case may be. Here's the set up: You, your newsletter and your visitors/readers. The key point here is that the webpage stands between your newsletter and your email list. It stands between you and your visitors. If your goal is to build your email list then having a landing page with an opt-in is a good idea.

If you do have a website, in addition to a landing, you can use it as a requirement for entering your website (membership). Before they can have access to your website they must first either create an account or subscribe up front. Now you have added new subscribers and created, for yourself, a lead generation list. This means that when it comes to marketing, promoting or advertising, your list is complete with name and emails of those who opted-in. You now know your potentials; be they customers, clients, or readers, and you have a way to constantly be reaching out to them. And growing your list.

The main connection between websites and newsletters is presence. Creating a web presence for people to find you. They must be able to find you in order to get their email addresses. You don't need anything elaborate or big; but you do need to instill in them your presence online.

So when publishing newsletters, landing pages, squeeze pages and websites become assets to you and your online presence. You need some type of internet identity in order for people to find you. You need their help, as well as, want their help in building your list, so you must help them find you.

With all that said one last bit of advice. Be sure that what the visitor finds on your website, squeeze or landing page is something of interest and value to them. Remember, when they opt-in to receive correspondence from you, they are saying, "I am willing to receive communication from you on a regular basis". This is a sure way of building your list and adding to it consistently; and in addition to this you have also created a connection between your website and your newsletter.






Related Articles
Editor's Picks Articles
Top Ten Articles
Previous Features
Site Map



Follow @EzinesEditor
Tweet





Content copyright © 2022 by Grace D. Dooley. All rights reserved.
This content was written by Grace D. Dooley. If you wish to use this content in any manner, you need written permission. Contact Grace D. Dooley for details.