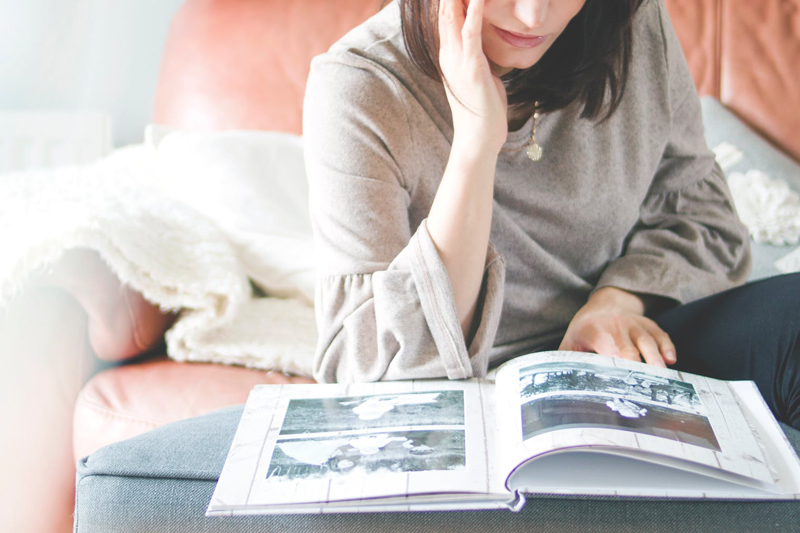 This 2016 Presidential election has been very interesting!

Remember to take advantage of this wonderful opportunity to record your
thoughts and impressions from the political uproar that has surrounded us!
You'll create a valuable historical record for yourself and generations to come.

Share your heart as you journal what the election means to you. I can only imagine how interesting it would be if I had documentation of how my grandma and grandpa felt about the elections of the past. What were the issues those days and most importantly what was their view on those issues.

The list below will help you get your journaling started.

Journaling Starters:
*Why is voting important to you?
*Who was running for President
*Who did you vote for and why?
*What were the top issues this election? It has been said that one voter in five say moral values were the most important issue driving their vote. What was your most important issue this election?

*Include facts from the election including popular vote counts, electoral
vote counts per each candidate
*Did you watch the election returns? How did you feel while watching? Did you stay up into the wee hours of the morning to hear the winner announced?
*How did your spouse vote? Do you and your spouse discuss politics? Do you have the same views?
*Did your candidate win? How did that make you feel?
*Were your children interested in the election…what questions did they ask
*What do you know about the politcal views of your ancestors?
*Any local election info that you might want to include.
*Do you have any traditions for election day?

If you do not have photos to go along with your journaling you might want to consider
using patriotic photos.

Photo Ideas:
*flag
*The presidential candidates
*Your polling place
*campaign signs
*watching the election returns

**If you didn't think of taking pictures…you can always stage a photo!

Maybe a layout about the election didn't cross your mind at first! I hope that this article has inspired you to capture this historical information! What a great way to share your views with your future generations!









Related Articles
Editor's Picks Articles
Top Ten Articles
Previous Features
Site Map





Content copyright © 2023 by Michelle McVaney. All rights reserved.
This content was written by Michelle McVaney. If you wish to use this content in any manner, you need written permission. Contact Michelle McVaney for details.