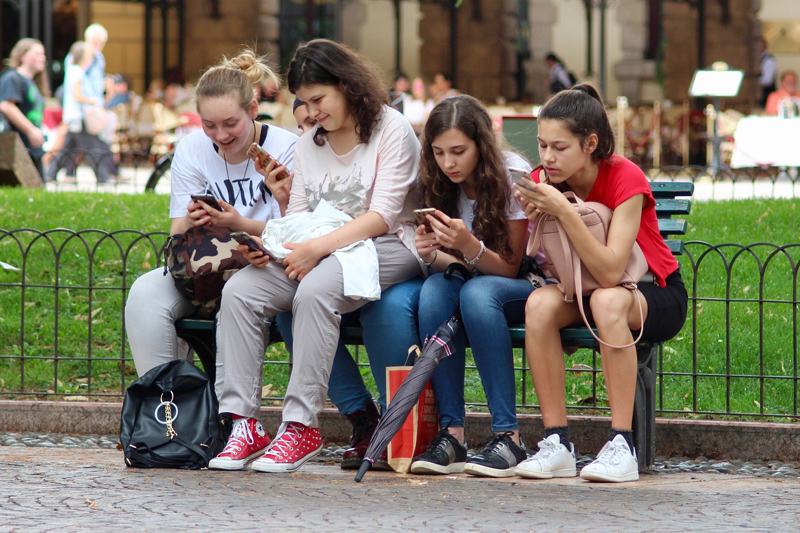 PuzzleQuest is an intriguing combination of role playing game and tile-matching puzzle game. There are definitely other role playing games out there - and I own several tile matching games which are this exact same style of gameplay. Somehow the combination of these two games makes the overall gameplay much more fun, because you switch back and forth between the two.
To start with, you can be a fighter, paladin, druid or wizard. You can be male or female, and choose your name and image. These little touches really do help to personalize your experience. Soon you're off exploring your kingdom, realizing that evil exists in the world and doing your part to combat it.
When you come across an enemy - say a wolf or an orc - instead of hitting X to slash at it, you launch into a puzzle game. You might wonder how this wolf is smart enough (or has opposible thumbs) to play a puzzle game like this, but you have to suspend your disbelief a bit here. It's the standard three-in-a-row style game, with a twist. You're not just trying to clear the screen. The colors you remove have meaning.
First, there are red, blue, green and yellow tiles - these fill up your four types of mana. You have a variety of spells you can cast, and each spell requires different combinations and values of these mana types. If you're fond of a spell that requires yellow and green mana, those would be the tiles you focus on removing.
Not only that, but if your enemy seems to be fond of a spell requiring blue and red mana, you would do your utmost to clear those tiles before he can get to them, to minimize his ability to attack.
There are skulls that cause instant damage when you match them up, and other tiles that give you extra experience and cash. These come in handy because ...
Yes, it's an RPG too. When you're roaming the world, you can stop into a shop to buy weapons and armor. These give you bonusses during your puzzle stage. You can beef up your main home base, adding on new buildings. The buildings then let you have additional abilities - learn new spells, capture mounts to ride, take over enemy towns, and much more.
There are of course quests to go on - from delivering messages to taking out specific bad guys. There are interesting people you run in to talk to, with personalities and backgrounds to explore. Sure, this isn't a 800-hour multi-class leveller RPG like Dungeon Siege - but it's still a ton of fun.
I love the graphics in the game, and I really love the music. One or two of the songs aren't my favorites, but the rest are songs I really enjoy. These guys did an awesome job with every aspect of the game. If I'm going to find a flaw, it's that the annoying messages that "float up" over the screen when you're trying to play the puzzle game obscure the tiles, so then you have to sit there and wait to see what remains to know what to do next. That and the messages are generic, so you can't tell if something affects you or your enemy. You might think it would be obvious - but sometimes if you do a chain sequence, and then he moves immediately after you, it's hard to tell what parts of the chain are coming on you and what messages are from his immediately following move.
Highly recommended!
Buy Puzzle Quest PSP from Amazon.com


Related Articles
Editor's Picks Articles
Top Ten Articles
Previous Features
Site Map



Follow @lisavideogames
Tweet





Content copyright © 2022 by Lisa Shea. All rights reserved.
This content was written by Lisa Shea. If you wish to use this content in any manner, you need written permission. Contact Lisa Shea for details.