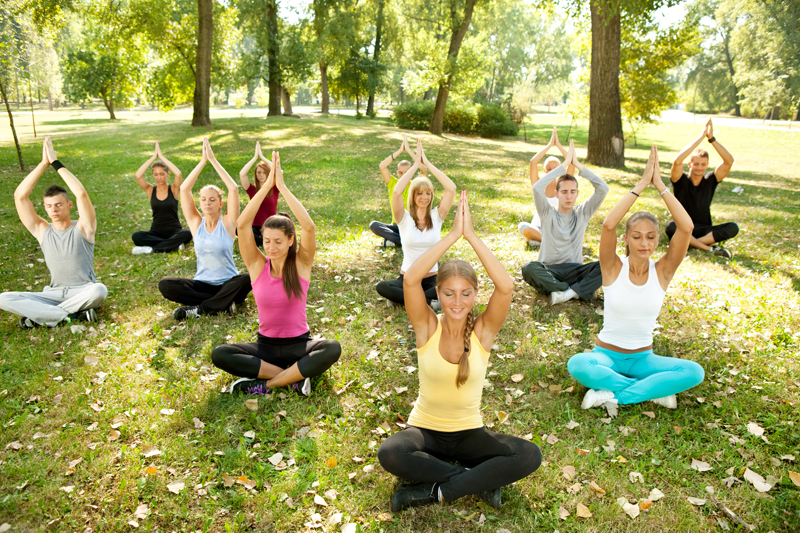 Did you know if you smoke and have diabetes you have a higher chance of getting a stroke, blindness and a heart attack? So if you haven't all ready done so quit smoking.

You've tried before, probably many times without success, however there is hope. If you've changed your lifestyle for diabetes, quitting smoking is just another 'change' you need to make.

Too hard you say. You've made enough changes in your diet and exercise; you still want that little pleasure to keep. Look at these numbers and think again.

In the US Nurses' Health Study, 114,247 women were followed for 8 years and 2,333 cases of type 2 diabetes were confirmed. After controlling for multiple risk factors, the relative risk of diabetes was 1.42 among women who smoked 25 or more cigarettes a day compared with non-smokers, suggesting a moderate association between smoking and the subsequent development of diabetes. [4] *
A similar study of 41,810 middle aged men found that those who smoked more than 25 cigarettes daily had a relative risk of diabetes of 1.94 compared with non-smokers. [5] *
A prospective study of Japanese men concluded that age of smoking initiation and number of cigarettes smoked were major risk factors for developing diabetes. [6] Similarly, data from the US Cancer Prevention Study 1 found that as smoking increased so the rate of diabetes increased for both men and women. [7] *
People with diabetes already have an increased risk of heart disease, which is further elevated if they smoke. Diabetes acts in several ways to damage the heart: high glucose levels affect the walls of the arteries making them more likely to develop fatty deposits which in turn makes it more difficult for the blood to circulate. People with diabetes are more likely to have high blood pressure and high levels of fats such as triglycerides. They are also more likely to have lower levels of the protective HDL cholesterol. 1*
However, there is lots of help out there, between the patch and other medications you can finally quit smoking for good. Just check with your doctor and maybe friends who have quit. With a good support group and help you can do it. Be sure to check out egroups that can help too.
Remember you got this far, you can quit smoking too. GOOD LUCK!!
* https://www.ash.org.uk/html/factsheets/html/fact23.html


You Should Also Read:
Study results
Atom films on quit smoking
Quit smoking support egroup


Editor's Picks Articles
Top Ten Articles
Previous Features
Site Map





Content copyright © 2021 by Cindy Kimura. All rights reserved.
This content was written by Cindy Kimura. If you wish to use this content in any manner, you need written permission. Contact Cindy Kimura for details.