Christmas in Ancient Rome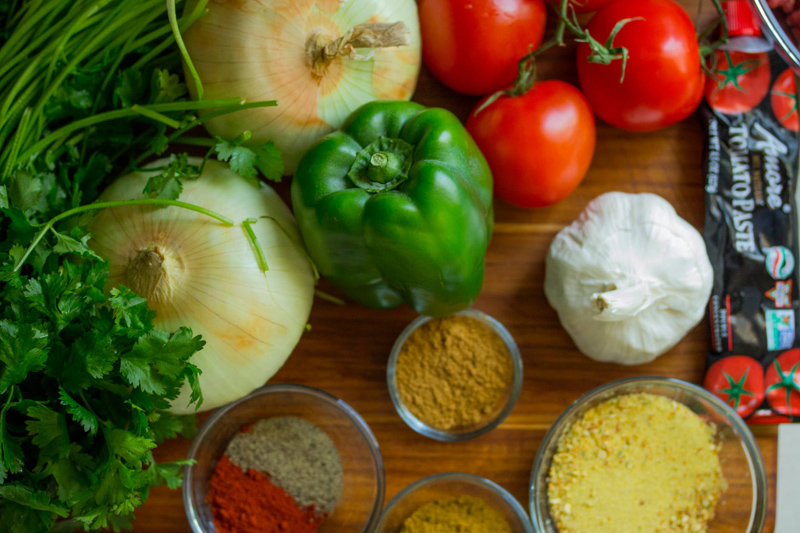 Much of what we associate with Christmas began in Italy almost 2000 years ago.
Italy and Christmas traditions are intertwined, often in ways that we don't expect. One could argue that the Christmas celebration really began in Italy.
While Jesus was born in Bethlehem of Judea approximately 2000 years ago, Christmas didn't really become a common celebration until 300 years later. When the Roman Emperor Constantine adopted the Christian faith he ended the persecution of Christians.
Christians began to come out into the open. They took to heart the words of Paul, "To the Greeks I am a Greek, and to the Jews I am a Jew." This has been translated into the well known phrase, "When in Rome, do as the Romans do."*
Early Christian leaders often took feast days dedicated to the Roman gods and "baptized" them into a new life as Christian Holy Days. The feast day of 25 December was chosen to celebrate the birth of Jesus. It was to transform the feast of the sun's "rebirth" into the birth of God's son.
The period between mid-December and early January had been a long, non-stop party in ancient Rome. The revelry began with the Saturnalia, a winter solstice festival. It ended with the Roman New Year, the Calens (meaning "the first day").
It was a joyous time of good will and sharing. People exchanged gifts and made visits to family and friends. Candles and clay dolls were common gifts, as were dates, figs, honey, and money. Homes were decorated with laurel branches.
*--An alternative explanation is that one day, St. Monica and her son, St. Augustine, were talking with St. Ambrose. They asked St. Ambrose about the proper etiquette they should follow when they traveled to Rome. They were not familiar with the Roman ways. St. Monica and St. Augustine needed to know when to fast since they were not from Rome. They were from Milan and the people of Milan did not practice fasting on Saturdays like the Romans. They wanted to know what fasting custom they should follow, Milan's or Rome's. St. Ambrose told them that when they were in Rome they should fast on Saturday like the Romans do. This was the beginning of the saying When in Rome do as the Romans do. Other versions of this saying include, when in Rome, do as Rome does, and when you go to Rome, do as Rome does.
You Should Also Read:
Italian Christmas Eve : Feast of the Seven Fishes
The First Christmas Manger Scene
Panforte Recipe - A Specialty of Siena


Related Articles
Editor's Picks Articles
Top Ten Articles
Previous Features
Site Map





Content copyright © 2022 by Paula Laurita. All rights reserved.
This content was written by Paula Laurita. If you wish to use this content in any manner, you need written permission. Contact Cinzia Aversa for details.