Cleaning Your Vehicle's Interior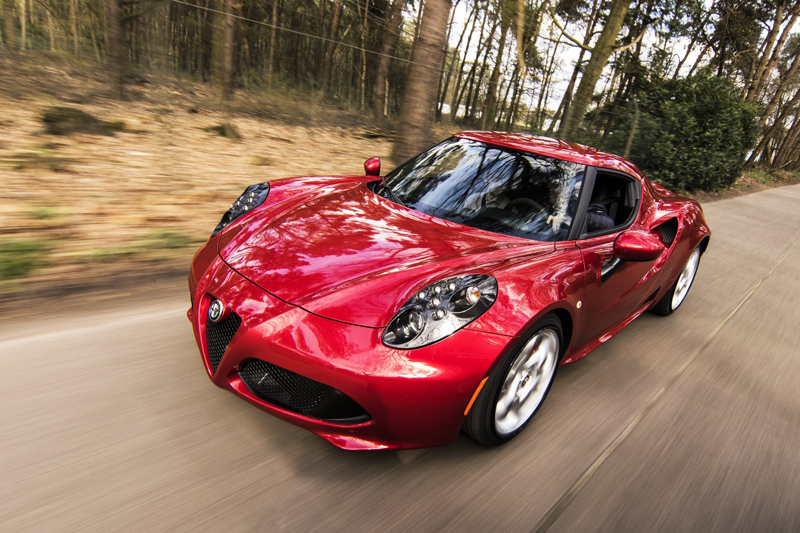 Most vehicles are in serious need of interior care. As a detailer, I often get asked about interior cleaning. The main questions are pertaining to seats and seat covers. How to clean and protect them from stains. If you don't have any stains, all you'll need to do is protect. Cigarette burns are not cleanable! Unfortunately, you may need to have the surface reupholstered.

When examining your seats, first take into consideration that most all fabrics have some sort of fabric blend that is usually pre-treated for the first few months of wear and tear. I suggest that if you purchase a new car, use a fabric protector like Scotchgard to protect it first and foremost! The only downside is you will have to reapply it once a month or so, depending on how many regular passengers you have in your vehicle. Scotchgard also helps protect from cigarette smoke. However, if you do smoke, you may need to apply it two or three times a month. Febreze is also great for freshening from cigarette smoke.

When I clean interiors, I like to examine the stained areas first. If the stain is oil or ink based, I get dawn dish soap and water. Then I get out a microfiber sponge and scrub the stain loose and it eventually comes out. Food stains like coffee, soda, ice cream and candy will need to be soaked but they also can be removed successfully. Once the fabrics have been cleaned, I allow it to dry by airing out the vehicle and when it's dry, I spray Scothcgard liberally and then I let dry again.

Please be aware that not all stains always come out with Dawn. You may need to try another cleaner. If that doesn't work, you may have get stuck with a light spot so please be open-minded when cleaning stains. The best cleaner for a stain is not making one in the first place!

I love it when I can restore an interior but it isn't always possible so don't be discouraged if you can't get stains and dirt out completely. Some stains just won't come out! As with all cleaners, use caution and follow the directions on the package.


Related Articles
Editor's Picks Articles
Top Ten Articles
Previous Features
Site Map





Content copyright © 2019 by Marie A. Stroman. All rights reserved.
This content was written by Marie A. Stroman. If you wish to use this content in any manner, you need written permission. Contact Marie A. Stroman for details.