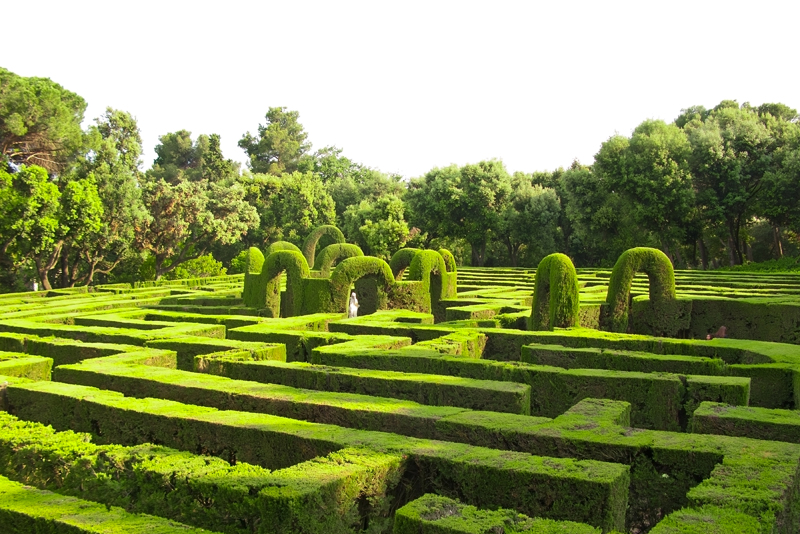 Ilex aquifolium, or English holly, is an evergreen tree native to southern Europe and hardy to zone 6 in the U.S.

Hollies are considered a lucky plant. However, it's considered unlucky to burn them, especially in the fireplace. Holly wood is used to make walking sticks and chess pieces.

They have bright red berries which make them popular for holiday decorating. However they only produce berries if you have male and female plants within 100 feet of each other. So, be sure to check with the nursery when buying hollies to make sure you get at least one male and one female plant. Only the female plants produce berries.

They have small white flowers in the summer – but they're so small that people rarely notice them.

The leaves are very prickly so be sure to wear gloves when planting or pruning them.

Birds and other wildlife love the berries, so if you want to attract wildlife to your garden, planting hollies will help. Note that holly berries are poisonous to humans.

There are two differences between American holly (Ilex opaca) and English holly: the leaves of English holly are glossy on top, whereas the American holly is dull on top; and the English holly bears fruit on last year's growth, whereas the American holly fruits on the current year's growth. So if you want to use branches of the glossy green leaves for Christmas decorations, plant English holly.

How to plant holly

English hollies prefer well-drained soil and a fair amount of sun. They will not grow well in hot, dry areas.

Make sure you have at least one male holly and one female holly in order to get berries.

English holly can grow to a mature height of about 40 feet, so give it plenty of room, and plant it at least 20 feet from your house.

Lower branches of hollies will sometimes root themselves in the ground. This makes it very easy to cut off that branch and plant elsewhere, or give it to a friend.

A row of hollies makes a good wind break and their prickly leaves make it a good privacy hedge.

Varieties of English holly

Ilex angustifolia – or narrow leaf English holly

Ilex Argentea marginata – silver-edged English holly – varieties may be called Silver Beauty, Silver Queen and Silver King.

Ilex aurea marginata – yellow edges to the leaves – varieties may be called Golden King of Golden Milkmaid.



You Should Also Read:
Encourage wildlife into an English Garden


Related Articles
Editor's Picks Articles
Top Ten Articles
Previous Features
Site Map





Content copyright © 2022 by Carol Chernega. All rights reserved.
This content was written by Carol Chernega. If you wish to use this content in any manner, you need written permission. Contact Carol Chernega for details.