Encourage wildlife into an English Garden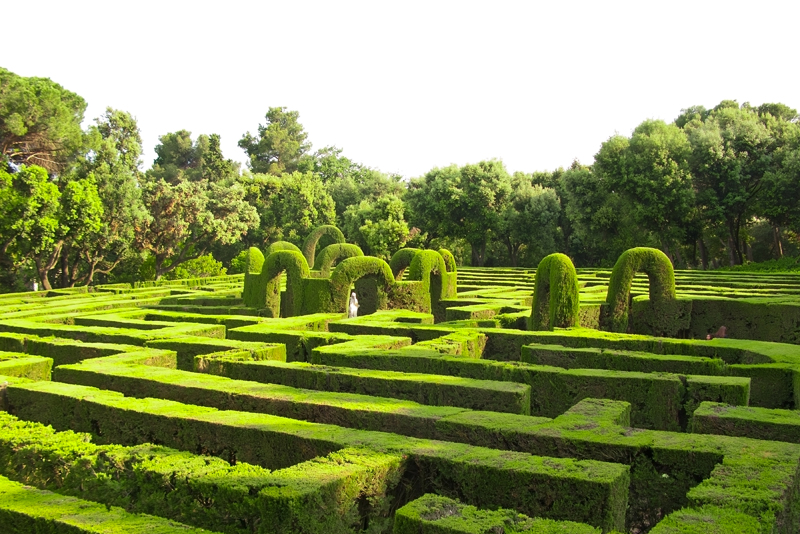 English gardeners understand the important relationship between plants and animals. The significant aspect of this relationship is that insects, birds, and butterflies pollinate flowers. Without pollination, we wouldn't have fruits or vegetables. Some insects and birds also eat aphids and other pests that might harm your plants. So you can reduce pesticide use by letting animals do the work! Additionally, watching birds and other animals in your garden can be enjoyable, educational, and something you can share with your children and grandchildren.

1. Provide food. Include lots of flowers to attract butterflies and hummingbirds, shrubs with berries to provide food for birds and mammals, fruit and nut trees, and conifers (cone-bearing plants) for the seeds animals will find in the pine cones.

2. Provide shelter. Shrub borders are an ideal way to provide lots of shelter for birds and small animals. Plant densely in order to make animals feel safe. A little pile of sticks will also provide shelter for small animals. After a storm, collect fallen branches and pile them up in an unobtrusive spot.

3. Provide nesting space. In addition to bird boxes or houses, you should provide a wide variety of trees and shrubs for birds to nest in. Robins, for example, like to nest in evergreens, while cardinals prefer thorny shrubs like blackberries and wild roses.

4. Provide water. Whether you install an elaborate pond or a small birdbath, all animals need water to bathe in and to drink. In the winter, consider a birdbath heater so birds have water year-round.

5. Have a variety of habitats. The largest variety of wildlife will be seen where two types of habitats meet. For example, where the lawn meets the flower garden, where the flower garden meets the shrub border, where the shrub border changes to trees.

6. Reduce your lawn – but don't eliminate it. What do you see right after rain? Robins and other birds are looking for worms and insects that will come to the surface after a rainstorm. So you don't need to eliminate grass, but you might consider reducing it by leaving a small portion un-mowed. Let it grow into a wildflower area and just cut it once a year.

7. Create snags. These are dead or dying trees that attract woodpeckers, nuthatches and owls. They like to nest in them and also find insects in the dying wood. If you're having a tree cut down, consider just cutting off the branches and leaving about ten to fifteen feet of the main trunk to attract these birds.

8. Use native plants when possible. These will be more likely to provide the food and shelter that native animals are seeking.

9. Reduce pesticide use. Use organic controls when possible. Tolerate a small amount of damage to plants before resorting to pesticides. You'll find that more birds are visiting your garden when it's a clean, healthy garden. And they'll eat the insects for you.

10. Use rocks and stone walls in your garden to provide warmth and shelter for animals.

Then sit back and enjoy the abundance of wildlife you'll see in your English garden.


You Should Also Read:
Shrubs with Colorful Berries
Planning an English Garden border


Related Articles
Editor's Picks Articles
Top Ten Articles
Previous Features
Site Map





Content copyright © 2023 by Carol Chernega. All rights reserved.
This content was written by Carol Chernega. If you wish to use this content in any manner, you need written permission. Contact Carol Chernega for details.