Halo 2 Walkthrough and Review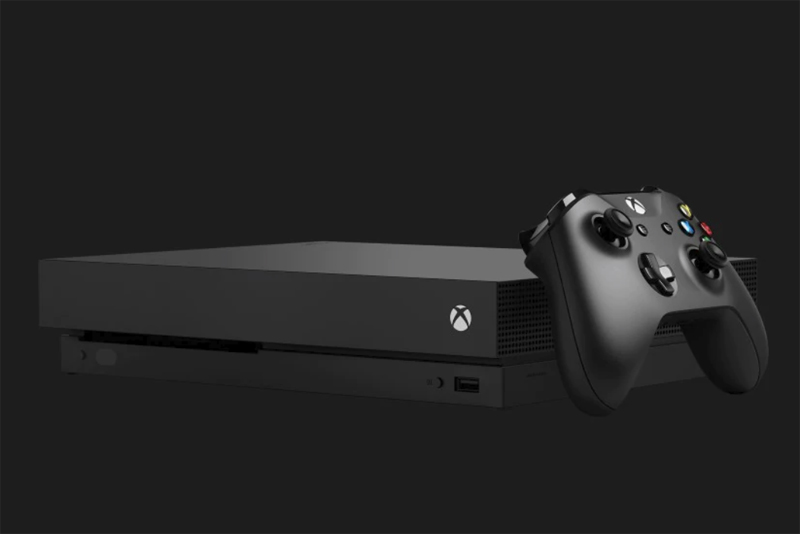 I just finished the full walkthrough for Halo 2, as well as played a number of multiplayer games. I'm finally ready with the review of this awesome game!
First off, this is obviously the sequel to the hugely popular initial Halo game. You are Master Chief, a space marine who is sent out to battle the enemies. You are fighting the Covenant, who are your main foes, but you also run into the Flood, who are a space parasite that wants to eat all life. In addition, there are mechanical creatures on Halo who want to kill pretty much anything including the Flood. So each location and creature type has its own look, feel, attitudes and reactions.
The graphics are simply gorgeous, from the rippling water to the clouds in the sky and reflections off of surfaces. I love taking screenshots of this game. The music is also extremely well done, in that the quality is always very high. But it's a little bizarre to be going from new age lilting softness in one heated battle to high intensity rock music in another and so on. It doesn't necessary track to the location you're in, either. It's just whatever the designers felt like putting in.
The gameplay and plot is where this game really shines. Your characters that interact with you are simply BRILLIANT in how they each do what a real live creature would do. Grunts are my favorite - these little Covenant front-liners are brave and talkative when they're in groups, but when you whittle them down they suddenly turn and flee, shrieking at the top of their lungs. Your teammates leap into vehicles with you, either driving or shooting depending on your preference. They'll come alongside you to give you support, and duck for cover when appropriate.
The quips the characters come out with mid-battle still make me laugh out loud. In one sequence you are the covenant Arbitor and are working your way through a room. You come across a pair of grunts and a jackal under attack, and take out the enemies. The grunt comes running to you in glee, shouting, "Arbitor! My savior!" Then he pauses and adds, "Jackal, say thank you to the Arbitor!" :)
The cut scenes are equally as brilliant and are truly movie quality in the interactions. The timing, dialogue, everything is great. The little touches are everywhere. In one sequence, the Sergeant is preparing his troops to get ejected in pods down to the surface of Halo. He walks past the Master Chief's pod and thumps twice on it, as if to say "All OK in there, ready to go?" Right on beat, you see Master Chief inside his pod, thumping once back in response. You really forget that these are just computer generated characters.
Multiplayer is the stellar addition to this release and there are reasons to be thrilled. You can play on a large variety of maps, in a number of styles, and there is even going to be downloadable content in the future.
That all being said, there are of course a few non-stellar aspects to this release. First, the ending SUCKS. The first one was bad enough with its "Oh I bet there is another Halo out there" so you don't even feel like you really saved the world. In this one, not only is it not a "you're done but it's not over" ending - it's pretty much cut off mid-battle! That is INCREDIBLY frustrating for a gameplayer. Obviously they want you to buy Halo 3, but that's going to be a year or two away. Can't we have some satisfaction in the meantime?
Next, the game is really short, even on normal mode. We had a friend start the game up Sunday morning at about 12:30 and he was done with the entire game by around 8. You can have fun replaying it on the harder levels, but that's a rather quick game.
Finally, the multiplayer, while brilliant in concept, is lacking in implementation right now. There are two general ways to play - either you set up a game yourself for friends ONLY, or you launch into the ether to play a quick match. If you get up your own game you can control all the settings, but you can only invites people on your friends list. That limits the chances of having a full game unless you are VERY proactive in seeking friends. The quick match game only lets you make a few choices, and then in essence you are auto-connected with other people who are also actively seeking those game types. You can't browse or look. You just say "I want to play X type of game" and then you wait - literally for 5 minutes or more sometimes - as the servers gather together other people who are also actively seeking that game type. Then the game auto launches without you even knowing who is on your team or if you want to play with them. It's very frustrating to people who are used to the more customizeable lobby situations.
Still, the online experience can always be tweaked going forward, and the base gameplay is amazingly good. I highly recommend the game to anyone who enjoys shooting / strategy games - but you might want to rent it for a week first, to see if what it offers to you after that point is going to keep you playing.
Halo 2 Walkthrough
Halo 2 Quiz
Buy Halo 2 on Amazon.com


Editor's Picks Articles
Top Ten Articles
Previous Features
Site Map



Follow @lisavideogames
Tweet





Content copyright © 2022 by Lisa Shea. All rights reserved.
This content was written by Lisa Shea. If you wish to use this content in any manner, you need written permission. Contact Lisa Shea for details.