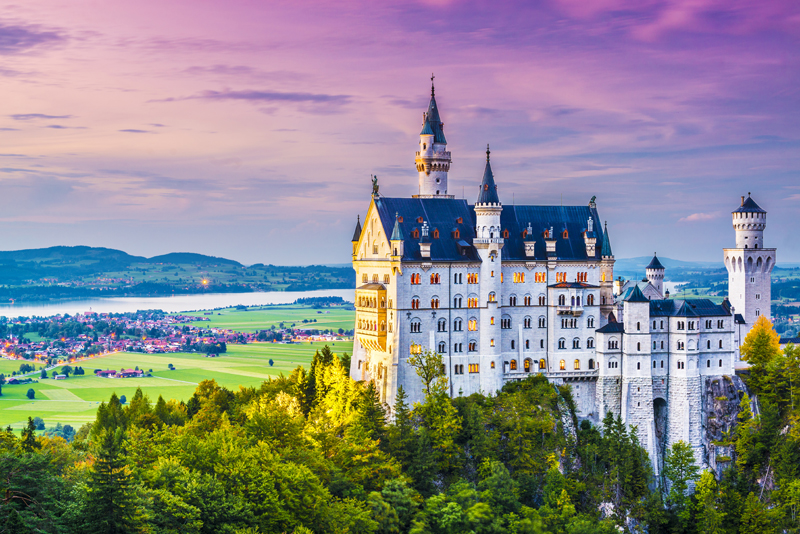 If you've been involved in Internet business for several years, you've probably
seen your fair share of firesales. Some companies do it before going out of
business; while others do it as a part of their normal sales cycle.
If you're in a bind and need some cash fast, then holding a firesale is probably
one of your best options. Of course, if it were easy or obvious how to do this,
then everyone would do it successfully; and there would be no need for a guide
such as this one. But this isn't the case. Here's what I personally suggest you do to ensure that your firesale is successful:
Step #1: Pick a Demographic Before You Start
Before you even begin, it's a good idea to pick a demographic to sell to. If you
don't know who your target audience is before you get started, then it will be
impossible for you to select the right things to sell to them; and it will also be impossible for you to pitch to them in a relatable way.
Step #2: Develop a Truly Attractive Firesale Package
If you currently have a large product line, then this stage shouldn't be terribly challenging for you. All you'll have to do is select a handful of your products,bundle them together, and then sell them for a fraction of the normal cost.
On the other hand, if you don't have your own product line, then this part could
be a little more challenging. You'll have to actively seek out products that offer some type of resale license, bundle them together, and then sell them at a tiny fraction of the normal combined price.
Step #3: Compute the Savings
Once you've assembled a large package of goods and have selected the firesale
price, spend some time to determine how much it would cost an individual buyer
to assemble all of these products (with normal—not resale—licenses). You can
then present this figure repeatedly in all of your advertisements.
In next week's article I will discuss how to promote your firesale.
This article is an extract from
21 Ways To Raise Fast Cash
You Should Also Read:
More Cash In A Flash Ideas
Multiple Streams Of Income
Abundance & Wealth Newsletter


Related Articles
Editor's Picks Articles
Top Ten Articles
Previous Features
Site Map





Content copyright © 2023 by Jennifer Anderson. All rights reserved.
This content was written by Jennifer Anderson. If you wish to use this content in any manner, you need written permission. Contact Brandi Rhoades for details.