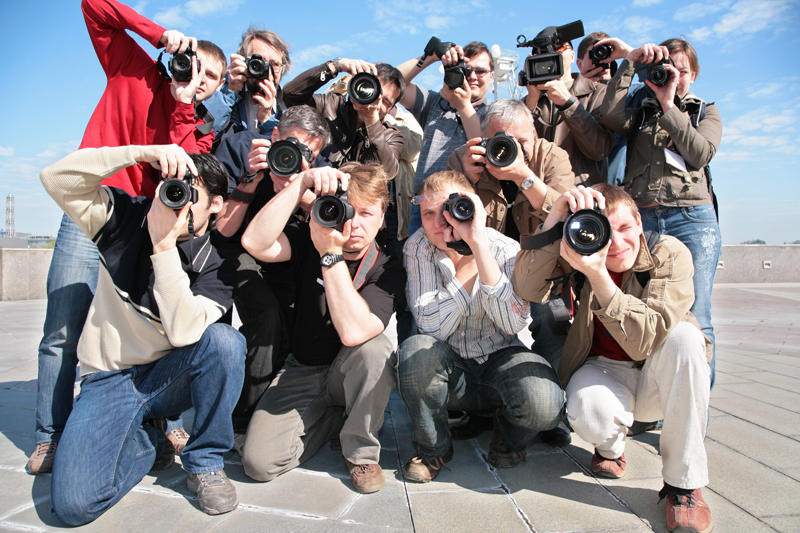 2007 AETN / Photo Credit: Steve Winter
See more pictures at
History Channel Flickr
LIFE AFTER PEOPLE, premiering Monday, January 21st, 2008 at 9:00 p.m. ET/PT on The History Channel®.
What would happen to planet Earth if the human race were to suddenly disappear forever? Would ecosystems thrive? What remnants of our industrialized world would survive? What would crumble fastest? From the ruins of ancient civilizations to present day cities devastated by natural disasters, history gives us clues to these questions and many more in the visually stunning and thought-provoking new special. Learn more at https://www.history.com/minisites/life_after_people/
I had the opportunity to review the show and it is a masterpiece of information and videography and special effects. It chronicles the destruction of all modern man-made structures from city skyscrapers to the very highways and roads we travel on.
The animals left behind, for the most part, do well without humans. Domesticated animals have the hardest time. There would be a mass die-off of dogs and other animals dependent upon man for food such as seagulls. Eventually their populations do recover and they become the new masters of the environment.
The story follows a timeline of 5 years, 20 years, 100 years and so on after humans vanish. What we learn is how fragile our entire civilization's structure really is. In a short 500 to 1,000 years there is nothing left of mankind. It has become vegetation and landscape once more.
This is the ultimate What-If reality show. It is fascinating!
Do look at The History Channel site because it is so full of valuable information on survival and what it takes to do so. For instance:
What to do if stranded:
1. Basic Needs
Get protection from the elements with proper clothing, shelter and warmth (fire).
2. Get Help
Use a signal of some sort to let others know where you are.
3. Sustenance
Water is the most important as you will die without it in 3 to 4 days. You can live as long as three weeks without food.
4. Location
As long as the area you are in meets your needs, stay put.
5. Health
Focus on positive events like a successful fire or catching that squirrel for dinner. Put the negative thoughts into perspective, and don't dwell on them.
This site is so full of great information! There are more great articles on Learning to Improvise, Needed Items for Survival (backpack, sewing kit, Tarp, parachute line, sparker, fixed blade knife, snares/fishing kit, map/compass, first aid kit), Overcoming Stress, Needed Skills, Mistakes to Avoid -- and more on the Animals left behind.
EXTRA!
The History has graciously offered me some prizes to give away and
here is the information.
A Do-Not-Miss!


Related Articles
Editor's Picks Articles
Top Ten Articles
Previous Features
Site Map





Content copyright © 2022 by Ingrid Stamatson. All rights reserved.
This content was written by Ingrid Stamatson. If you wish to use this content in any manner, you need written permission. Contact Katy Evans for details.