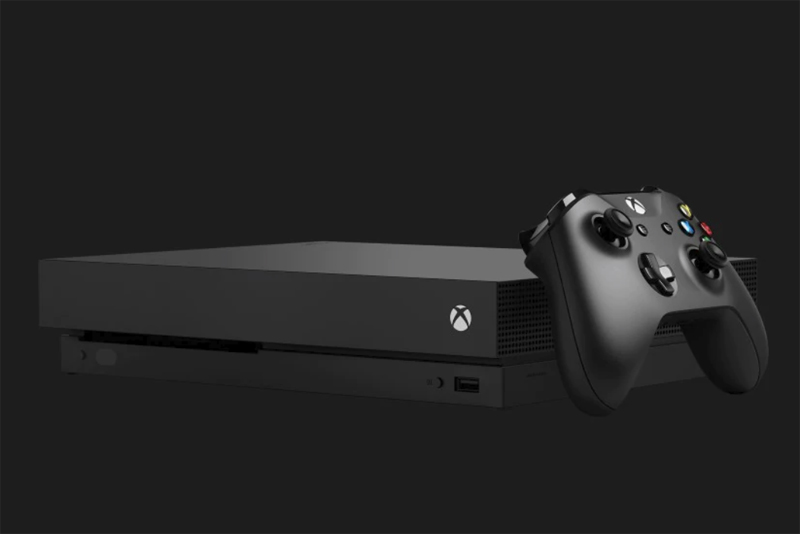 In Dead or Alive Ultimate, you get to play both Dead or Alive 1 and an improved version of Dead or Alive 2 - plus online gameplay as well!
XBox fans who enjoy fighting are thrilled about this - because while Dead or Alive 3 was on the XBox, until now there was no way to play the older games on this console. The Dead or Alive 1 gameplay is just like the original, bringing the classic feel and fun. On the other hand, Dead or Alive 2 is definitely updated. You get the same characters and locations, but the graphics have been revamped to take advantage of the XBox's engine.
I have to say this is GREAT because I'm a huge fan of Dead or Alive 3 and its amazing graphics. To be able to have that same level of graphic achievement - with blowing leaves, footprints in the snow, and so on - is just great. The costumes and characters are all quite distinctive and really let you get a feel for the personality of each individual.
The main theme is done by Aerosmith, but each level has its own music that fits well with the scenario. You get to fight in Japanese gardens, on the Great Wall of China, in a peaceful forest, and in other quite detailed spots. Not only are the three dimensional areas visually spectacular, but you can knock a character off a given section of the map and continue the fight on lower levels. It really adds to the strategy and gameplay.
There are great new scenes to help you learn more about the Dead or Alive universe. It's like reading a prequel to your favorite story - suddenly the characters and their actions take on new meanings.
The online gameplay lets you take your skills and techniques online, to test against players around the world. Instead of being 'stuck' with the gameplay in the game (which can easily last for weeks), you could play 24 hours a day and never run out of new opponents to face.
If I have any complaint about this game, it's that while the guys are in really cool costumes, the women all seem to be wearing costumes that clearly show off their underwear and big breasts. Some people DO play these games who aren't obsessed with women's underwear and inflatable chests.
That being said, it is at least great that female fighters are treated with respect, and it's considered normal to have just as many female characters in a fighting game as males. It wasn't that long ago that a fighting game would be males only, with women stuck on the sidelines waving little flags.
A great fighting game in general, and a must-have for DOA fans to fill in the storyline.
4.5/5
Buy Dead or Alive Ultimate from Amazon.com


Editor's Picks Articles
Top Ten Articles
Previous Features
Site Map



Follow @lisavideogames
Tweet





Content copyright © 2022 by Lisa Shea. All rights reserved.
This content was written by Lisa Shea. If you wish to use this content in any manner, you need written permission. Contact Lisa Shea for details.