Tattoos & Graffiti as Art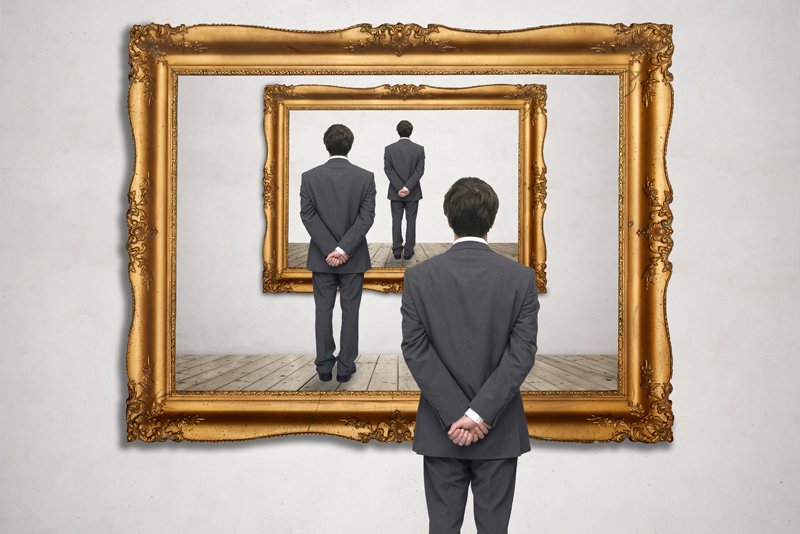 Tattoos & graffiti have been adopted by today's young generation as their own, although their beginnings started eons ago. I'll discuss the history and artistic significance of tattoos and graffiti.

The act of tattooing and creating graffiti say "I exist" or "I was here." It can be seen as a form of branding, acceptance, a fashion statement, or more simplified "the norm."

I extracted some commonly agreed upon comments to an article from smithsonianmag(dot)com, "Tattoos: The Ancient & Mysterious History":

"In my opinion it's your body, do with it what you want."
"Tattoos are simply art."
"Let no one stop you. It's your body!"

From statisticsbrain(dot)com some interesting statistics are revealed about those who choose to 'wear' tattoos:

40% of adults ages 26-40 have at least one tattoo
29% say their tattoos make them feel rebellious
31% say their tattoos make them feel more sexy

The definition of tattooing on statisticsbrain(dot)com is: "a form of body modification made by inserting ink into the dermis layer of the skin to change the pigment."

During my research, many youths say tattooing is a way for them to "express themselves."

You may have heard in the news about Otzi the Iceman, who was found on the Austrian/Italian border in 1991. His age: 5,200 years old.

He was found to have donned 61 tattoos. Were they for decorative purposes or have a religious significance?

Au contraire, scientists believe they were deliberately applied for therapeutic purposes – to relieve ailments such as arthritis. This could be the first example in history of the use of acupuncture.

A 1,300-year-old mummy of an Egyptian woman was found to have a tattoo (written in Greek) on her thigh, "M-I-C-H-A-E-L."

The name was believed to be of the Archangel Michael, who led a heavenly army against Satan and Fallen Angels. The woman may have worn this tattoo for spiritual protection as we may share a prayer card today.

Coincidentally, I was once gifted a prayer card of the Archangel Michael for protection from harm.

The word "graffiti" comes from the Italian word "graffito" which when translated, means 'scratch'.

It was first coined in the 1850s when inscriptions or 'scratches' were found on the ruins of the city of Pompeii.

Correction: I stated in my article, "Original Art vs Replicas - Cave Art & Monet" that Chauvet Cave contains the oldest known art.

Actually this title belongs to the first known example of graffiti - outlines of human hands and animals on walls - found on the Indonesian Island of Sulawesi.

Scientists have determined that they are 39,900 years old - some 2,000 years older than the European cave paintings.

Since then, "cities" are been the playground for graffiti artists as bare walls (and pavement) abound, producing now accepted public art and street art.

British graffiti artist Banksy (whose real identity is unknown) uses spray paint and stencils to create his art on walls.

I find some of Banksy's art to be humorous, however, defacing paintings in museums is criminal.

From all the data I collected, none of the people getting 'inked' are particularly interested in knowing what the Bible says about tattooing (literally or figuratively speaking).

I will share it here:
1 Corinthians 6:19 states, "Your bodies are temples of the Holy Spirit."

I ask, "Why 'inflict' unnecessary pain to achieve beauty or art?"
Why not draw on paper or paint on canvas instead?

There are those brave souls among us 'afflicted' with cancer who have permanent tattoos applied during radiation therapy to mark the edge of the area being treated.

This is done as a matter of survival, not to impress their 'friends' or 'followers'.

Just an informative message to contemplate before deciding whether to 'sport' your next tattoo (or not).

You can own the book, "The Tattoorialist: Tattoo Street Style," available here from Amazon.com.


You Should Also Read:
'Original Art vs Replicas - Chauvet Cave & Monet'


Related Articles
Editor's Picks Articles
Top Ten Articles
Previous Features
Site Map





Content copyright © 2022 by Camille Gizzarelli. All rights reserved.
This content was written by Camille Gizzarelli. If you wish to use this content in any manner, you need written permission. Contact Camille Gizzarelli for details.