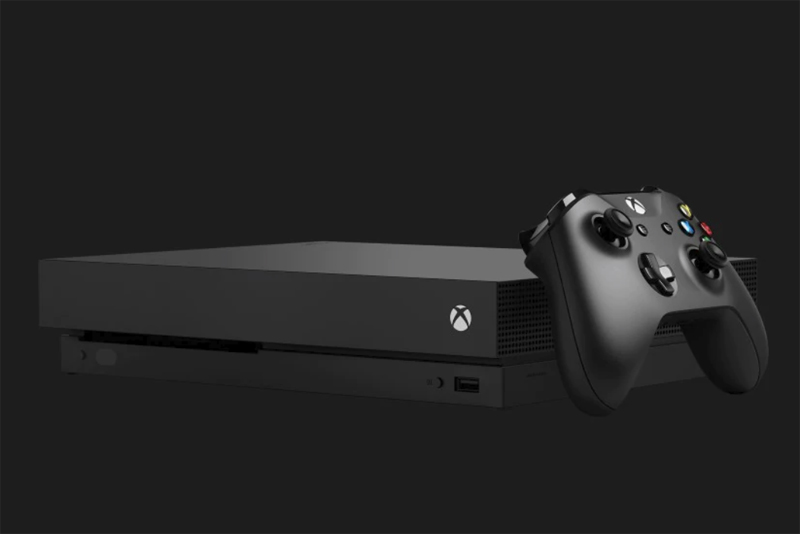 Dai Senryaku 7 is an old school strategy game, complete with a hexagonal grid map and units to move around the board.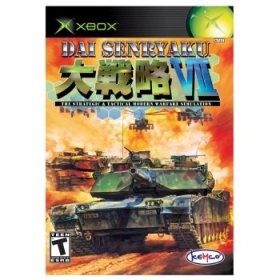 Despite the fully 3D intro sequence, once you get into the gameplay it's all flat. You have a seutp screen with very simple graphics, to choose sides and options. Once you're in actual gameplay, you can "zoom" above the map, but you're just getting a sideways view on the gameboard.
This is similar to Advance Wars. There are different levels of units - tanks, recon vehicles, artillery, boats, aircraft and more. Each unit has a move rate, cost to buy, attack capability, ability to see a certain distance, and so on. With 400+ units, a lot of gameplay comes down to really knowing what your options are and choosing the exact units which will be best for your plans. Maybe you want a lot of fast, long-seeing but low damage units ... or maybe you want a few battlehorses of great strength to march towards victory.
The sounds are about as feeble as the graphics. There are a few clicking noises, clacking noises, and a repetitive background song. Still, again it's not about the view or the sound. You could pretty much turn off the sound and play your favorite songs on the stereo while you played. The terrain types are only vaguely hinted at on the hexes ... but that does the job. You know if it's going to be something your tank can cruise across easily or something that will block the way.
While I definitely appreciate the hexes from a battle strategy point of view, they are a royal pain with a joystick that moves in 4, not 6, directions. Also, if you're a fan of plots, you'll be disappointed. You get a RED ARMY!! going up against a BLUE ARMY!! and someone has to win.
There is a map editor - but it's on the difficult side to use and you can only have a top-down view of what you are doing. It would have been nice if they made this more full featured. Also, you are given 8 "sides" (i.e. countries) to play with, but it would have been great if you could create additional sides, i.e. name your own country and mix up your own batch of units to fight with.
Still, if you can get over the various hurdles and just hunker down to treat this like a type of chess, focussing on the pure strategy in one-on-one combat, you'll find a lot to enjoy here. I just would have thought that a "version 7" of a game that they would have really polished up some of these aspects of the game.
Rating: 3/5
Buy Dai Senryaku 7 from Amazon.com


Related Articles
Editor's Picks Articles
Top Ten Articles
Previous Features
Site Map



Follow @lisavideogames
Tweet





Content copyright © 2022 by Lisa Shea. All rights reserved.
This content was written by Lisa Shea. If you wish to use this content in any manner, you need written permission. Contact Lisa Shea for details.