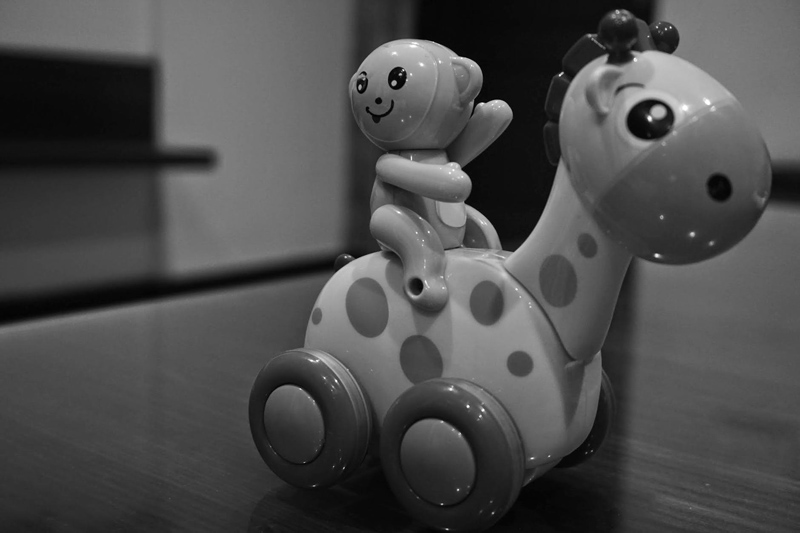 As you know, I was sad when the announcement came that Demi Lovato was leaving Sonny With a Chance Permanently. As a result of her decision, Disney decided to change the format of the show to a variety show- losing the "show within a show" trademark and focusing specifically on the sketches. I liken this to a tween/ teen version of In Living Color- various sketches, with special guests and artists performing at random intervals (no pun intended). I wasn't sure it would work, because of the large fan base that Sonny With a Chance and Demi Lovato had gained. I thought it was somewhat risky, and maybe they should have found an additional female lead and keep the same concept.

Imagine when my surprise to see the first episode of So Random! air tonight only to find that it is really, really funny! These kids have done an awesome job taking their challenged situation and making it a winner- both my teen and I thoroughly enjoyed the show. My favorite sketch was the "Sparrow" Family- a group of birds (Sparrow) with their most vocal family member being… wait for it… Jack Sparrow. I couldn't quite figure out which cast member played Jack (because of the change in the show's format, it could have been any of them), but the sketch certainly had me laughing out loud.

One thing I appreciate about the show is the fact that the entire cast now has a bigger role. The original show's stars still host the show and at least one of them featured in every sketch, but some of the lesser knows cast members from Sonny with a Chance got to play more prominent roles- which I found to be a nice change. I always wondered about the talent pool of some of the other characters- those kids you saw in the cafeteria, the other cast members from McKenzie Falls- some of them, in the brief moments you saw them, seemed to have real potential. It's nice to see that we're going to get a chance to see them do a little more than they've had opportunity to do in the past.

I asked my teen daughter how she enjoyed the show- I know she found it funny, because she laughed through the whole thing- but I was more interested in her assessment as compared to Sonny With a Chance. The verdict? She likes it better! She thought it was much funnier than Sonny With a Chance (which was one of her favorites) and she liked the fact that there is so much to laugh at- a steady variety of sketches, rather than the typical show that follows one theme.

So, Disney managed to take a difficult situation and make it sing for them. I'm glad they were able to resolve the challenge of losing a star character coming out of the second season of a good show. It looks like this show will be a winner, too. Which leaves me with one unanswered question- What about Mackenzie Falls?

You Should Also Read:
Sonny Gives Parents a Chance to Teach Core Values
Sonny Decides Not to Chance It
All About Disney Channel


Related Articles
Editor's Picks Articles
Top Ten Articles
Previous Features
Site Map





Content copyright © 2018 by Chana M. Johnson. All rights reserved.
This content was written by Chana M. Johnson. If you wish to use this content in any manner, you need written permission. Contact Chana M. Johnson for details.