Graduation Gifts & Being a Good Guest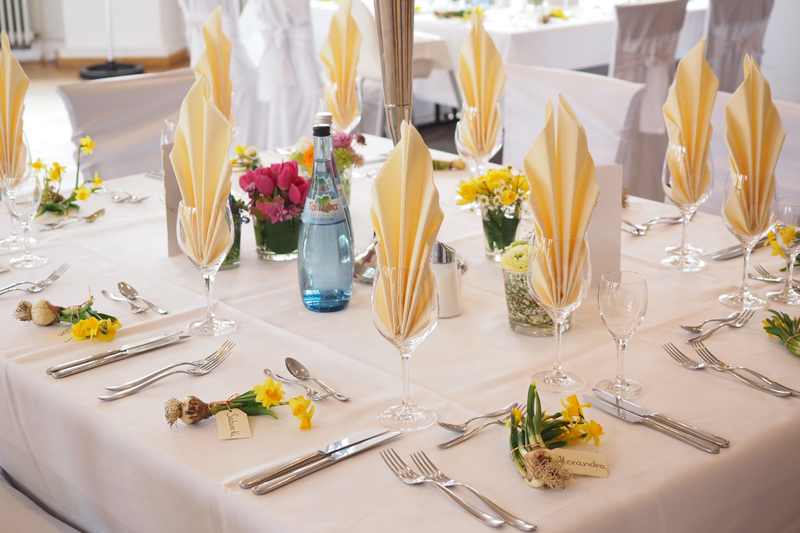 Gifts for a graduate can prove to be a difficult decision. There are just too many choices and most teens and early 20 year olds like cash anyway. For those who need to shop, wrap and arrive with a gift, there are a few trails you can explore.

First, always, always bring one for the graduate. But also honor the host. When invited, offer to bring something. And if your offer is accepted, then follow through as they are counting on you. Even if the host insists that you not bring anything, you'll always be on safe ground to take a small gift for the hosts. Arriving with a mid-priced bottle of wine, flowers or for the outdoor bbq a casserole or dessert demonstrates basic respect and laudable decorum.

Finally, but actually first, is the gift for the person of honor. For the high school graduate, here is a list of ideas:

Photo album filled with memories
Devotional
Inspiration book
A laundry basket with a roll of quarters, laundry soap, dryer sheets and a book on how to separate laundry
Coffee maker
Phone card
Small refrigerator
Camera

For the college graduate, money is always acceptable (and necessary). Here are a few other ideas:
Stock or CD
Book about future career
Furniture
Laptop computer
Briefcase
Watch
Resume writing service package
Wallet or money clip with money

Make sure you arrive at the stated start time. Try not to arrive before. If you do, offer to help (see previous article about attending a party with children and how to be a proper guest). Next be sure to greet the host with your gift. Offer to help if you feel there is a need. Then go greet the guest of honor. Be sure to ask them all their plans and let them know how excited you are for them. This is an enthusiastic moment. Be happy for them and the bright future they have worked so hard for.

When the party winds down, be sure to thank the host for the fun time. You can either thank them on your way out or send a thank you note. It's always nice to send a quick not to the host who took so much time and effort to put together the party for the graduate.

Planning a graduation party takes, well planning. Attending a graduation celebration requires a little foresight also. It's important to be a good party guest. Keep in mind you were invited for a reason. Rise to this occasion and be a great guest. It will not just ensure you are invited back. The most important part is that you make the party easier on the host and a memorable event for the graduate. Graduation and other events are covered in Kate Spade's book titled "Occasions".







Related Articles
Editor's Picks Articles
Top Ten Articles
Previous Features
Site Map





Content copyright © 2022 by Lisa Plancich. All rights reserved.
This content was written by Lisa Plancich. If you wish to use this content in any manner, you need written permission. Contact Lisa Plancich for details.