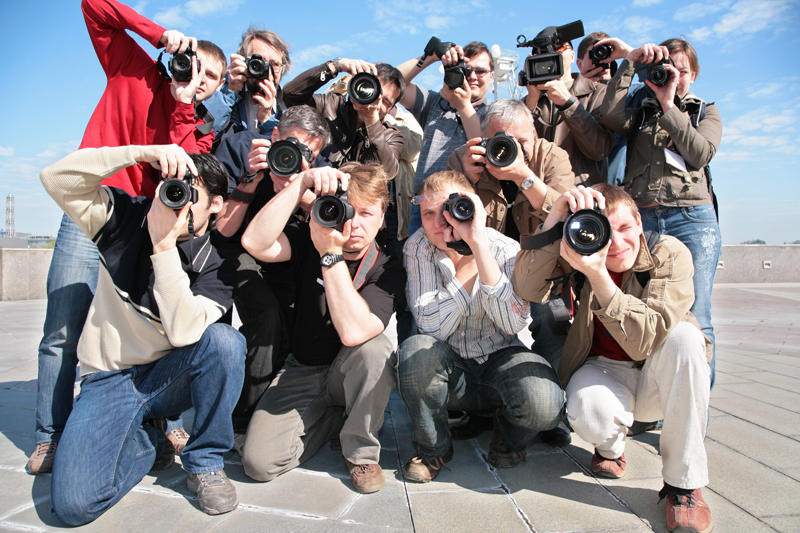 In the wake of Brittany Spears' 16-year-old sister and her pregnancy announcement, we are now treated, no - make that "punished" with The Baby Borrowers.

Initially conceived to try to persuade Britain's teens to wait on the sex and pregnancy thing, BBC3 wrote:

Britain's teenagers are breeding like rabbits - can they be convinced to wait? Five couples took part in a unique social experiment to see just how prepared they were for parenting. Find out more about what they let themselves in for.

OK, we have "inherited" many reality TV ideas and whole shows from our British cousins, and some of them are really great, but this one is on the edge of sanity (or insanity). It created an outcry among child-care experts in the U.K. accusing the show of putting young children into physical and psychological danger. Mr. McKerrow, however, claims that after the show aired, its critics became fans and the episodes are being shown in UK schools.

"Borrowers" executive producer Richard McKerrow claims that his show is safer than CBS' Kid Nation because the teen contestants are dealing with only one child at a time. Furthermore, he says it is safer than daycare. At least the couples in the US show are all over 18 years of age, unlike the U.K. show, but the bottom line still is that teens are practicing on babies and something really bad can happen.

The Baby Borrowers was set to air midseason, but has been pushed up because of the writers' strike. It now will begin on NBC on Monday February 18th (8pm/9C) replacing the revived American Gladiators in its time slot. Yes, Gladiators is coming back briefly, thanks to that strike.

Filmed in Idaho because of less stringent child labor laws, teens get to care for a person in various age groups - first an infant, then a toddler, a pre-teen, a teen and finally a senior citizen. These will be in 3-day increments all in the space of one month. The series was filmed in a suburban house where producers took over the whole cul-de-sac. Five couples lived in a Big Brother type of house rigged with cameras and camera crews following the participating couples.

A nanny watches nearby to help out if problems crop up and everything is monitored by the show producers as well as the guinea-pig child's parents. They can demand their child back if they feel uncomfortable with it all and this did happen on the U.K. show.

NBC executive VP of alternative programming, Craig Plestis, lauds the show and concept saying the emotional and educational journeys that the couples take is worth it. They may start out with a know-it-all attitude, but that quickly shifts as they discover how hard good parenting really is. The goal of the series is to educate and inform in the hopes that teens will think before having babies. [Did anyone tell him that "thinking" has nothing to do with baby-making?]

Anyway, NBC has ordered six shows to begin February 18th.

--- just keeping it real ---



Related Articles
Editor's Picks Articles
Top Ten Articles
Previous Features
Site Map





Content copyright © 2022 by Ingrid Stamatson. All rights reserved.
This content was written by Ingrid Stamatson. If you wish to use this content in any manner, you need written permission. Contact Katy Evans for details.