Defining Horror Literature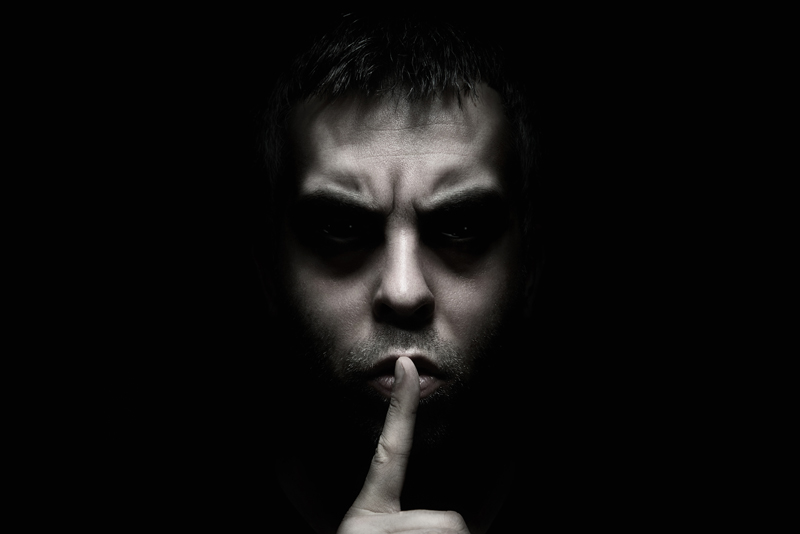 So, what is horror literature, anyway? The Encarta Online Encyclopedia lists four definitions of the term "horror":

1. Intense fear or shock;
2. Intense dislike or dismay;
3. Something causing horror;
4. Something unpleasant.

In defining horror literature, one must consider individual and cultural contexts and perceptions. One reader, for example, may be petrified at the thought of clowns. For this person, the slightest suggestion of a circus or another setting featuring someone donning white makeup with a blood-red smile smeared across a pale mug could elicit fear. Indeed, for such an individual, a clown book intended for the enjoyment of children might result in disturbing nightmares.

Horror literature can vary with each reader/culture and may be determined on aspects around perception of character, situation, environment, and a host of other factors. There are many things to consider in defining horror literature in regards to the individual, a few of which can be listed here: past or traumatic experience, opinion and perception, phobias, and the subconscious. This leaves a wide open universe of possibilities (and some difficulty) in defining or reviewing horror literature. What is frightening to me might be something you consider amusing - what is scary to you might not be scary to someone else.

While coming up with a universal horror literature definition presents a challenge, many authors have found success in tapping into wide-spread fear and paranoia. The authors who remain a prominent force in the world of horror literature have many insights into the collective fears of a certain society. Stories based on the end of the world as we know it (from Stephen King's epic "The Stand" to Ray Bradbury's small masterpiece "There Will Come Soft Rains") tend to hit the psychological nerve of a larger-scale audience, as do the subjects of unexplained phenomenon, murder, isolation, and death (to name a very small few). Yet there are many who are undisturbed by such things, and while they may consider these stories entertaining, find nothing really scary or "horror"-ble about them. Arguably, most of us have a fear of some sort, and the landscape of up-and-coming horror literature is wide open to the authors and artists who can identify and tap into these hidden frights.



Related Articles
Editor's Picks Articles
Top Ten Articles
Previous Features
Site Map





Content copyright © 2022 by Justin D. Davis. All rights reserved.
This content was written by Justin D. Davis. If you wish to use this content in any manner, you need written permission. Contact Justin D. Davis for details.