Speak the Truth, But Only of the Good in Others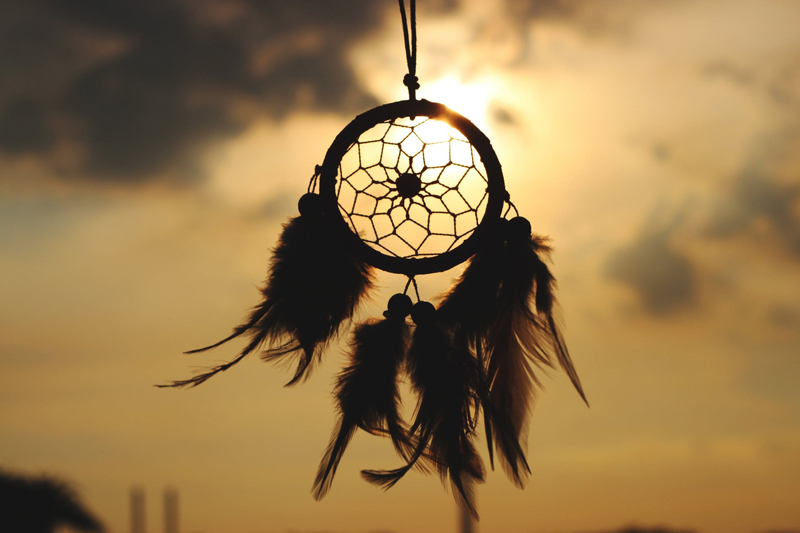 Speak the truth, but only of the good in others. This concept is considered one of the Native American Ten Commandments. This philosophy was taught by our Ancestors and can bring healing to many people of all races if taught diligently again today. In the past, tribals came together during pow-wows to gather the best of energies and talents. Today, we can come together not only as the Red Race but as the human race to share old and new discoveries and information that will strengthen our ability to heal ourselves and live in harmony with our planet. All paths join as one towards peace.

In a world of new technology and advances for the human race, the most important technology has to do with the human mind. For humans, technology has meant a way to invent useful things to solve problems. This means the practical application of knowledge especially in a particular area. What could be more technical than the human brain?

Ancestors of the Red Race did not need modern technology or social science to discover that the key to peace was within our own minds. Thoughts formed in our minds have the power to lead us down a path of sorrow or down a path of joy. Many spiritual teachings speak of forgiveness as the key to a new Earth. Although forgiveness is the great need of this world, there must be condemnation before forgiveness is necessary. Condemnation comes in the form of words formed in our minds. The great need of this world, therefore, is for us to learn to stop condemning ourselves and others. Fear condemns, and love forgives. Forgiveness undoes what fear has produced.

The definition of condemnation is to blame, a statement or expression of very strong and definite criticism or disapproval. Some synonyms for condemnation are accusation, judgment, blame, sentence, doom, and damnation. Sadly, these words describe the horror the Red Race experienced at the hands of the colonists as the sacred Traditions of our People were decimated. The words of criticism and disapproval of the original way of life has left deep scars within the psyche of our People. The result of this history is that the pattern and energy of condemning words has left us to practice verbal abuse amongst ourselves and our People. The cycle is trapped and fed within the confines of precious Native communities like an evil entity, a spirit of fear that ravages sacred souls.

This pattern can be reversed, words contain power both ways. Follow the wisdom of the Grandfathers, speak life over yourself and your loved ones. Use the technology of the mind, free will and choice. Freedom and salvation can be found in the use of words. Some antonyms for condemnation are approval, compliment, endorse, praise, sanction, acquittal, clearance, discharge, exoneration, freeing, pardon, and release. These words signify a release from prison. Free your mind.

Use the technology of your mind to watch your words diligently. Words have such great power to bless or to wound. When you speak carelessly or negatively, you damage others as well as yourself. This ability to verbalize is an awesome privilege, granted only to those made in the Creator's image. Some need help in wielding this mighty power responsibly.

Though the world applauds quick-witted retorts, our Ancestors knew our Creator's instructions about communication are quite different: Be quick to listen, slow to speak, and slow to become angry. Ask the Great Spirit to help whenever you speak. Train yourself to pray, "Help me Great Spirit" – before you answer your phone, you will see the benefits of this discipline. Apply this same discipline to communicating with people around you. If they are silent, pray before speaking to them. If they are talking, pray before responding.

These are split-second prayers, but they put you in touch with the Creator's Presence. In this way, your speaking comes under the control of the Great Spirit, rather than a spirit of fear. As positive speech patterns replace your negative ones, the increase in your joy will amaze you! Speak the truth, but only of the good in others.



Related Articles
Editor's Picks Articles
Top Ten Articles
Previous Features
Site Map





Content copyright © 2022 by Jacqueline Olivia Pina. All rights reserved.
This content was written by Jacqueline Olivia Pina. If you wish to use this content in any manner, you need written permission. Contact Jacqueline Olivia Pina for details.