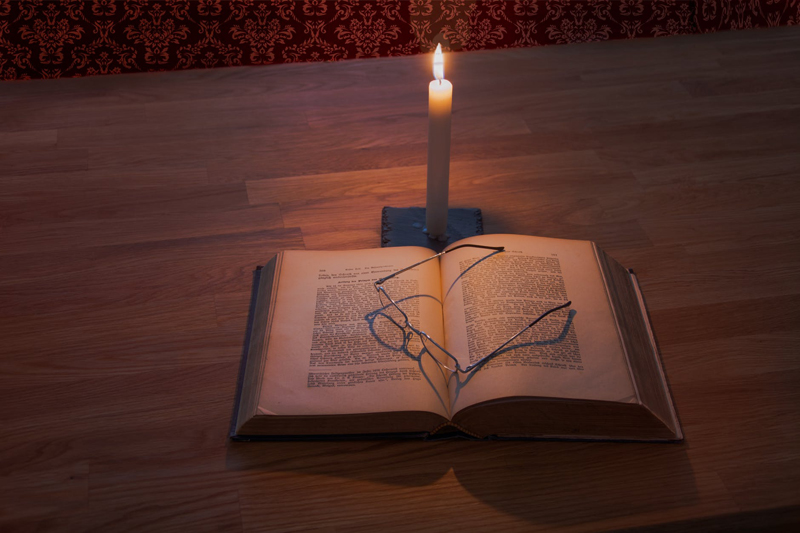 Less than four years after her wedding day, Marion Seeley's husband ensconced her in Phoenix, Arizona while he took a job at a mining company in Mexico. It was early in the 1930s and jobs were scarce, especially for a doctor who had lost his medical license due to drug use.

He kindly established Marion at a rooming house, helped her get a job at a medical clinic, and lovingly kissed her goodbye as he left for the train station promising he would return in the spring with an armful of lilies.

Marion worked as a secretary in a TB clinic, and was soon befriended by Louise Mercer, one of the nurses at the clinic. Louise and her roommate Ginny recognized Marion's loneliness and welcomed her into their circle. On her part, Marion saw a life of glamour that drew her into their orbit.

Soon the naive young girl from the Midwest fell into the drunken thrill parties the women held at their apartment for the wealthy and powerful men of the city so they could supplement their income.

At the gin-filled parties, Marion met Joe Lanigan owner of a chain of pharmacies, whose strong magnetism and movie star looks drew her into his web. Because he was involved with all three of the women, jealousy reared its ugly head. One night Ginny pulled a gun on Marion and during a drug-induced struggle, Ginny and Louise were killed.

Joe told Marion that he would take care of the situation, but unfortunately, his plan involved stuffing the bodies into trunks and having Marion accompany them to Los Angeles where the trunks were abandoned. After she arrived in Los Angeles, Marion realized Joe had set her up.

Bury Me Deep was loosely based on a real-life crime that took place in October 1931. A Los Angeles stationmaster found two large abandoned steamer trunks with a dismembered body in each. The sensational case became known as "The Trunk Murderess" and the perpetrator, Winnie Ruth Judd, was convicted and sent to prison for killing her two friends in what appeared to be an open and shut case. Unfortunately, the truth was much more complicated.

Bury Me Deep is Edgar winner Megan Abbott's fourth novel. She writes in a third person noir style popular during that time, and successfully draws the reader deep into every scene. She handles with honesty and realism the transformation Marion undergoes as an innocent young woman looking in at a seemingly fascinating lifestyle, then becoming a major player in the degradation that overtakes her life.

This novel is as deeply unsettling as it is rich in the darkness of the times. Abbott writes with perfect pitch detailing the dark world in which the men and women lived and loved. She brings hard-boiled crime fiction to the forefront with stellar dialogue and strong characterization, and she is often compared to noir master Raymond Chandler.

Abbott's first three books were the Edgar and Barry Award-winning Queenpin, and Edgar nominees Die a Little and The Song is You. She also wrote the nonfiction, The Street was Mine: White Masculinity in Hardboiled Fiction and Film Noir.




You Should Also Read:
The Big Sleep
Farewell, My Lovely
The Maltese Manuscript


Related Articles
Editor's Picks Articles
Top Ten Articles
Previous Features
Site Map



Follow @MysteryBooksEd
Tweet



Content copyright © 2019 by Edie Dykeman. All rights reserved.
This content was written by Edie Dykeman. If you wish to use this content in any manner, you need written permission. Contact Edie Dykeman for details.