The Palmer Method of Homebrewing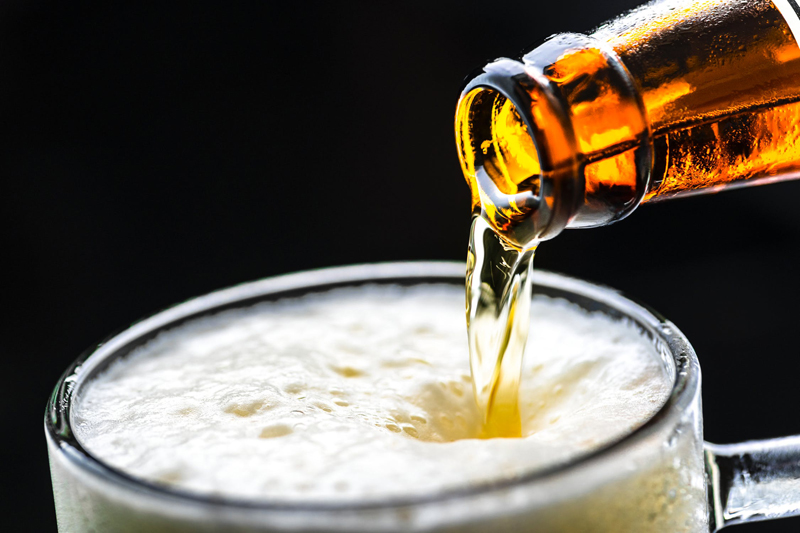 Is there a mad scientist brewing in your soul?   Do you have the creative, artistic spirit of the sculptor, Rodin?   Welcome to the world of homebrewing!
This is a great time of year to begin such an adventure.  You deserve an early Christmas present, and I can think of nothing grander than some malt extracts and cascade hops to get things boiling.
Homebrewing is a bit of an art and a bit of a science, one that you can taste and savor.  You will find yourself becoming a chemist to some degree, as you work through the steps making your first beer.  When the final yield is brewed, you will observe the qualities of bitterness and sweetness, as well as the level of carbonation and balance.  This will be experience toward your future batches and the artistic creativity you are ready to release.
John Palmer is THE household word in homebrewing.  He is so good, in fact, that he has published a FREE electronic book online called How To Brew.  This incredible resource covers everything the novice brewer would need to know to get started, along with information for more advanced brewers.  This guide is considered one of the best books available by and for the brewing community.
Palmer takes the mystery out of homebrewing so you can brew truly great beer, rather than imparting overtones from your latest car washing episode.  Although you may know the basics of the process – malting, hopping, fermentation and bottling – Palmer covers such topics as sanitization, record keeping, malt extracts, beer kit do's and don't's, fermentability, gravity calculations, water chemistry, and the natural preservative quality of hops.
He clearly explains each step along the way, complete with graphic pictures, for those of us who have fluff for brains.  He recommends high quality malts such as AlexandersTM, John BullTM, and MountmellickTM, assuring us that "extract brewing is not inferior to brewing with grain – it is just easier."
Hops are used for bittering, flavoring and finishing.  There are two comprehensive tables of hops varieties – one for Bittering Hops, and one for Aroma Hops.  Characteristics of each are notated.  For those of us who like to taste our characteristics, he gives examples of beers that use each type.
You can even discover for yourself the aura behind flavor tones left by compounds produced as yeast converts sugar to ethyl alcohol – notes such as butterscotch, spice, fruity notes and staleness.  You will gain a grasp of homebrew vocabulary – definitions of attenuation, flocculation and lag time.  You will "pitch the yeast" and "add cooled wort."
Here's the best part:  Palmer gives you a crash course to release you at the starting gate with engines roaring.  Then, while you are waiting 2 weeks for your magical brew to "condition", you can wade through all the technical information.  By then, you will be totally infected with Brew Master-ology!  Welcome to Zymurgy!
You Should Also Read:
The Brewery
Homebrewing - Books & Resources - Novice to Expert
Homebrew Zone


Related Articles
Editor's Picks Articles
Top Ten Articles
Previous Features
Site Map





Content copyright © 2023 by Carolyn Smagalski. All rights reserved.
This content was written by Carolyn Smagalski. If you wish to use this content in any manner, you need written permission. Contact Carolyn Smagalski for details.