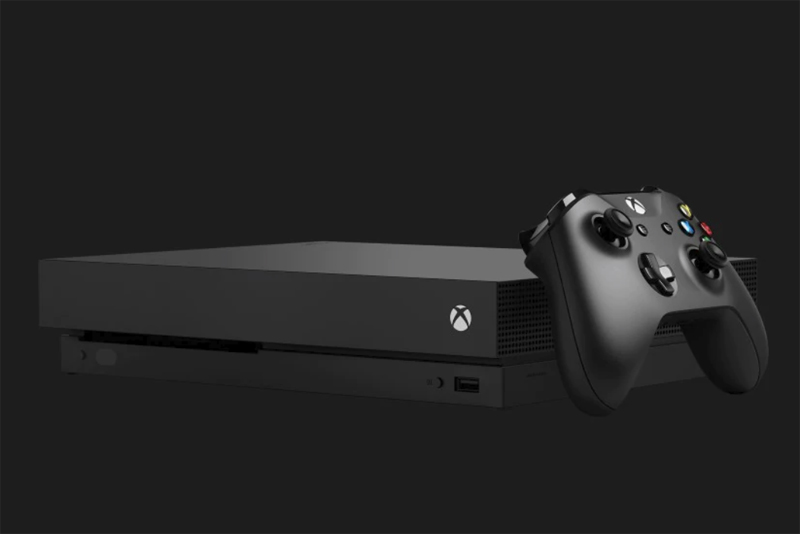 I loved the original Lego Star Wars game. It was incredibly fun, very replayable and had a wicked sense of humor. Lego Star Wars II is just as fun, and covers Episodes IV-VI!
It's very rare to find a game that kids can play, adults can play, and everybody truly loves it. This is one of those games. I'm sure kids enjoy the game quite a lot - but pretty much every adult gamer I know loves this series as well. It's fun, it has classic scenes from the Star Wars movies done in a VERY funny style, and you can keep replaying it. You can play it with friends! You can unlock new episodes, new ships, new characters, you name it.
The first thing you notice when you enter the "Cantina" is that now you can MAKE NEW CHARACTERS!!! Yes, you can mix up Darth Vader's head, Princess Leia's torso and a stormtrooper's pants. You can mix pretty much any character you find in the game, and give them personalized names! Then you can bring 2 of your creations into the game with you on free play mode. Talk about fun!!
The game gets even better. Yes, you work through all the classic scenes - Luke buying the droids, the Death Star blowing up, and so on from the "first 3 movies" (in release order at least). The cut scenes are VERY funny. Being able to play along as the various characters is amazingly fun in story mode, and even better in "free play" when you can randomly switch between a variety of characters to find all the hidden items.
I love the stud finding system. You want more money? Just replay a mission a few times. You can get all sorts of fun "cheats" (not cheats, really, but fun add-ons), you can buy new characters to use, and much more. It really gives you incentive to keep playing.
Is a youngster in the house having trouble playing? Just have an adult pop into the game for a while to help out, then the adult can pop out again, to let the child keep playing! It is just brilliant. I love this game.
The graphics are superb, as last time, with little lego movements seeming just right. Their swaggers and sliders are incredibly funny. The sound, of course, is the real movie soundtrack and is superb. You couldn't ask for anything better.
Even the tiny touches are funny. If C-3PO starts getting hit, he loses an arm, then another arm, then a leg. You have him hopping along valiantly behind you, trying to remain with your team. Chewie rips off arms from stormtroopers.
Now of course, there are always a few things the game designers get wrong. While Chewie's arm-ripping is quite funny, it is REALLY annoying when he does it - very slowly - in the middle of a firefight when you wanted him to be blasting away. The characters automatically switch into close combat mode if they think someone is nearby, even if you really needed to fire away at someone with the blaster. Even more annoying, if you're blasting away at "destructables" (wall items, whatever) and your friend gets near you start bashing on him!
The camera is also really annoying. You get a *slight* amount of view control, but not much. When you are craning around trying to find a mini-kit on the screen and the camera keeps swooping wildly exactly where you do NOT want to look, it can get very frustrating.
Still, these are minor problems in a game that is so stellar. I highly, highly recommend this game for any gamer of any age. It's incredibly fun.
Buy Lego Star Wars II from Amazon.com
Lego Star Wars 2 Walkthrough


Related Articles
Editor's Picks Articles
Top Ten Articles
Previous Features
Site Map



Follow @lisavideogames
Tweet





Content copyright © 2022 by Lisa Shea. All rights reserved.
This content was written by Lisa Shea. If you wish to use this content in any manner, you need written permission. Contact Lisa Shea for details.