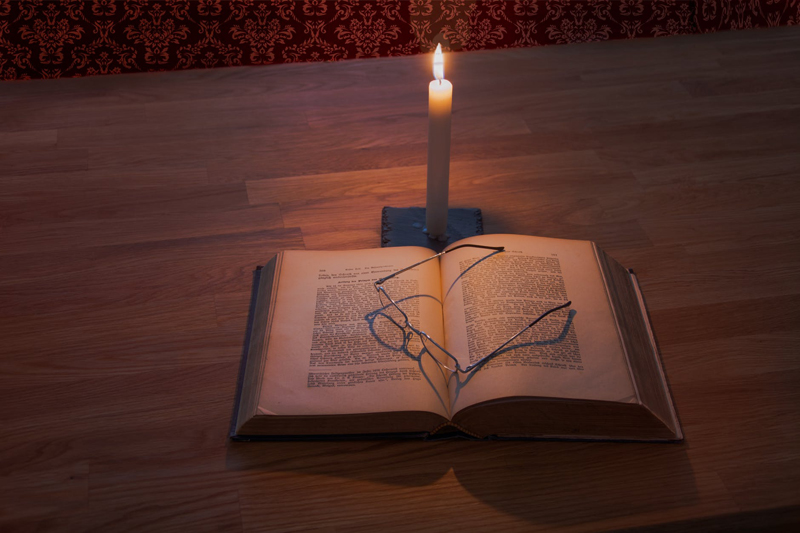 Jason Lind is a Stanford graduate student bored with classes and grading papers who soon finds himself deeply involved in a popular role-playing game in online. Fortuna is an alternate reality simulation website based on fifteenth-century Florence, Italy. Players hidden behind avatars seek fame, power, and wealth as they live their lives under an assumed name and a role assigned to them by the site.
Although the activities in Fortuna at times begin to feel all too real, the participants are not to exchange their personal information such as phone numbers or email address. Doing so will cause them to be barred from the site for life.
Jason is provided the name Father Allesandro da Scala and given one of the poorest parishes in the city. He soon desires to rise above those lowly circumstances and so the game begins. Or is it just a game? In short order, he finds himself involved with two very different online women and a growing relationship offline as well. Can he keep his relationships in the two worlds separate?
As his online debts increase, Jason gives up his studies at Stanford and goes to work for his uncle in the company his father founded. He soon realizes the game he has become addicted to begin to clash with reality until it becomes difficult to decipher what is simulation and what is real. When he finds his own life in danger, he must quickly decide who he can turn to for help – his developing online friendships or those from his Stanford days?
One of the realities of the addictive site is that any debt incurred through the various transactions as players move through their alternate lives must be paid in real life cash. Unfortunately, debts are incurred at a rapid rate when players desire to advance their life status or make purchases beyond their means.
One of the deep mysteries of the Fortuna site is who holds the keys to the kingdom; in other words, who is behind the fanatically popular site and therefore receiving the money in real life.
In
Fortuna
, Michael Stevens has written an highly entertaining high-tech thriller that grabs the reader's attention from the start. His descriptions of the lush, vivid world of Renaissance Florence gives credence to the draw players experience whenever they login into such a site.
This debut novel will especially interest those who are interested in online gaming or know someone who is involved. It reveals how people can be drawn into an alternative world spending untold hours participating in a life that far exceeds what they consider their own mundane existence.
Parents of teens and young adults may especially be interested in how one can begin to confuse reality and fiction, and how those who create such a site can manipulate players into doing their bidding.
The novel also provides an interesting history lesson that then leads into the next portion of the game as Jason becomes more deeply involved. The author intertwines Jason's real life (RL) with his gaming life so that the reader is drawn into the growing desparation Jason feels as he seeks more power and control over his online life, and in his real life.
Hopefully we will see more thrilling novels from this marvelous storyteller.
A special thank you goes to Oceanview Publishing for providing a complimentary copy of
Fortuna
for review. If you are interested in obtaining a copy, you can visit
Amazon.com
.
You Should Also Read:
Michael R. Stevens - Author Interview
Lords of Corruption Review
The Paris Vendetta Review


Related Articles
Editor's Picks Articles
Top Ten Articles
Previous Features
Site Map



Follow @MysteryBooksEd
Tweet



Content copyright © 2018 by Edie Dykeman. All rights reserved.
This content was written by Edie Dykeman. If you wish to use this content in any manner, you need written permission. Contact Edie Dykeman for details.