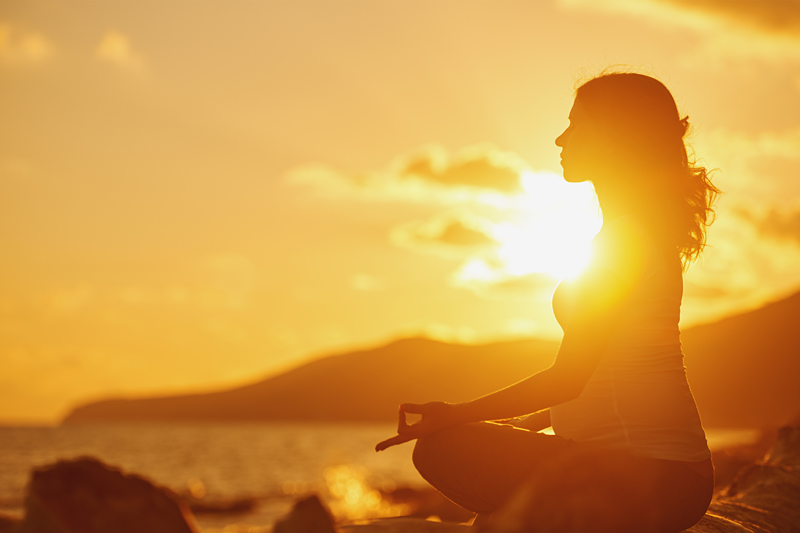 It can seem some times more than others offer us perfect opportunities. One, often overlooked, is when destiny throws a fork in our well-planned road!
Nothing can leave us feeling the effects more than when we are having to adjust to something we had hoped for and didn't get or something we use to have and lost. Although change is something we couldn't live without, when it begins tampering with what we have focussed our time and energy on, we become bogged down with doubt and fear.
Although it's natural to focus on what could go even more wrong, even if we say we're simply recognizing it as a possibility, if we don't monitor how much we add of that to the potential change at hand, we can easily pass up opportunities by assuming failure of sorts, costing us more than we may already feel we're having to make up for.
Imagine something you may not particularly look forward to such as cleaning or a fight with your significant other. Within 35 minutes, there is yet another arguement and everything is just as messy as it was before. Focuss on all of your hard work being unappreciated and going effortlessly down the tubes.
Now, envision what began as spring cleaning, centering around opening windows, rearranging furniture, hearing the birds and smelling fresh scents from outside, prompting creative touches for a quiet little nook for yourself. You now have a place you can breath in and out (something you may have forgotten how to do over the years). You may begin adding things you may have never considered, like an easel or typewriter. Your mind, begins sending you on roads you didn't even know existed, and soon publication or even residual income becomes a possibility! Pretend, as of tomorrow you and your significant other will envision each other as you once did when you first met. Remember all of the attractive things about the person that use to distract you from a mundane or stress-filled day bringing an instant smile to your face and spontaneous activities, like a trip to the lake with a picnic and wine or stealing a kiss at the drive-in.
Change never travels without insight and by combating the short-term physical discomfort with long-term happiness, we will find answers throughout the experience and see what we may never have contemplated without.
Elleise
Clairvoyance Editor
www.Elleise.com
You Should Also Read:
Elleise.com


Related Articles
Editor's Picks Articles
Top Ten Articles
Previous Features
Site Map





Content copyright © 2023 by Elleise. All rights reserved.
This content was written by Elleise. If you wish to use this content in any manner, you need written permission. Contact Karen Elleise for details.