Star Wars Knights of the Old Republic II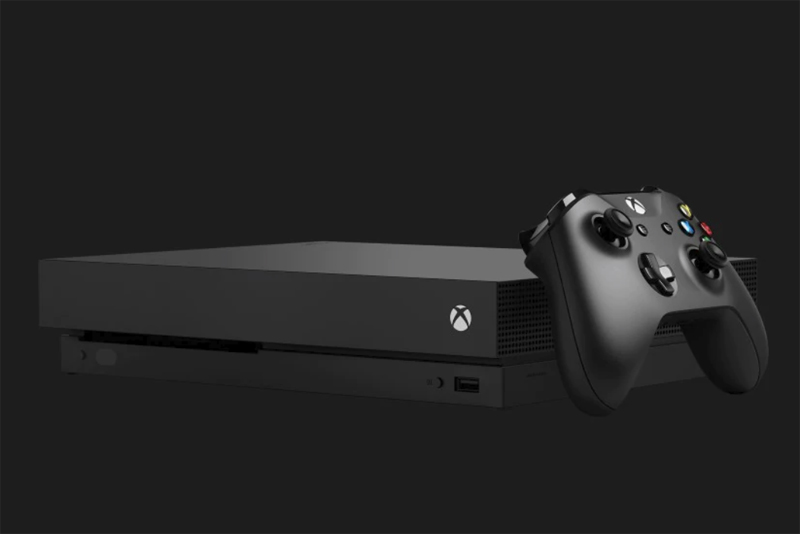 Talk about a long title! The full name of this game is Star Wars - Knights of the Old Republic II - The Sith Lords. As you might guess, it's a game based on an early Star Wars timeline.
We're about 4 thousand years before the events in the Star Wars movie series, when the sith (bad force users) and jedi (good force users) are battling it out for control. This game is 5 years after the first KOTOR game. You are of course one of these force users, choosing between good and evil. Much as in Fable, your choices affect the way you look - and the way your friends look as well.
You begin by customizing your character. You can be male or female, and choose from being force based, saber based, or a balanced type of character. As you move through the game, you get pieces to build a light saber, increase your skills, build out the plot, and make choices that have sometimes unintended consequences.
I enjoy the KOTOR series because, since it's so far in the past, you don't start with a preconceived notion of what "should" happen. You have the fun universe of Star Wars to enjoy, but without the extremely well defined plotline.
The graphics are quite good - you have translucent objects, sparks and smoke from damaged items, and good detail on robots. The sound plays themes that are fully traditional Star Wars, with matching sounds for doors, robots, and other items.
If you enjoyed the gameplay of KOTOR, you'll enjoy KOTOR II as it's pretty much exactly the same. In fact because of the plot progression I highly recommend playing KOTOR first, before buying and playing this one. That will fill you in on the characters and situations, many of which play a role in this sequel.
That being said, I don't think KOTOR II is nearly as rich as the original. KOTOR gave you a great sense of accomplishment as you moved through the missions, and a sense of completion when you reached the end. If anything, KOTOR II seems more of a 'transition' to rush you along to a spot from which you can buy KOTOR III. I had the exact same issue with Halo II, so maybe it is a common failing. Still, it is very frustrating.
Highly recommended as a member of the KOTOR world, but not necessarily a game to rush out and buy immediately.
Rating: 4/5
Buy KOTOR II from Amazon.com


Editor's Picks Articles
Top Ten Articles
Previous Features
Site Map



Follow @lisavideogames
Tweet





Content copyright © 2022 by Lisa Shea. All rights reserved.
This content was written by Lisa Shea. If you wish to use this content in any manner, you need written permission. Contact Lisa Shea for details.