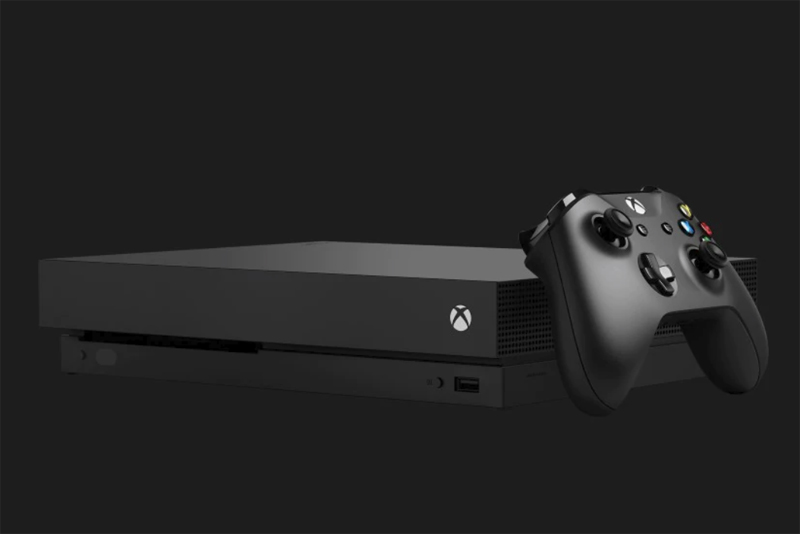 If you're looking for a true immersive experience in combat-ridden Vietnam of the late 60s, this mature title might fit the bill.
You work your way through the conflicts in Vietnam, starting as a green rookie and learning skills and techniques as you go. There are squad blasting missions, sneaky missions, missions where you need to slay a certain person, and other missions where you just shoot everyone in sight.
The graphics are reasonably good - trees have individual leaves, the helmets have sayings scrawled on them, bursts of blood come out from shots. The weapons and outfits are well done.
The sound goes for realistic over arcadey. You don't get fun bouncy soundtracks as you fight your way through the jungle. There's no Rolling Stones or Bob Dylan playing in your skull as you wander past clumps of shrubbery. Instead you're surrounded by gunfire, the shouting of your commander's orders and the cries of the wounded.
I really appreciate the "realism" - but they could have done with more dialogue. It does get a little repetitive as you hear "destroy that tunnel!" for the 20th time in a row.
There are booby traps and tunnels, napalm and death. You shoot women in the head, see hands blown off. In general this game really earns its mature rating. Heads burst like a balloon, and some of the mission situations are questionable. If I was a Vietnam Vet (or a Vietnamese person for that matter) I'd be pretty annoyed at the portrayal of what an 'average soldier' was like.
If you're a shooter fan and are looking for lots of blood, and can disconnect the game with the history it's playing, then you might enjoy this. But if you're really a fan of the military and of realistic shooters, there are other games on the market that are better to spend your money on.
Buy Shellshock Nam '67 from Amazon.com


Related Articles
Editor's Picks Articles
Top Ten Articles
Previous Features
Site Map



Follow @lisavideogames
Tweet





Content copyright © 2022 by Lisa Shea. All rights reserved.
This content was written by Lisa Shea. If you wish to use this content in any manner, you need written permission. Contact Lisa Shea for details.