A&E's Paranormal State: Ghost Whisperer Meets Reality TV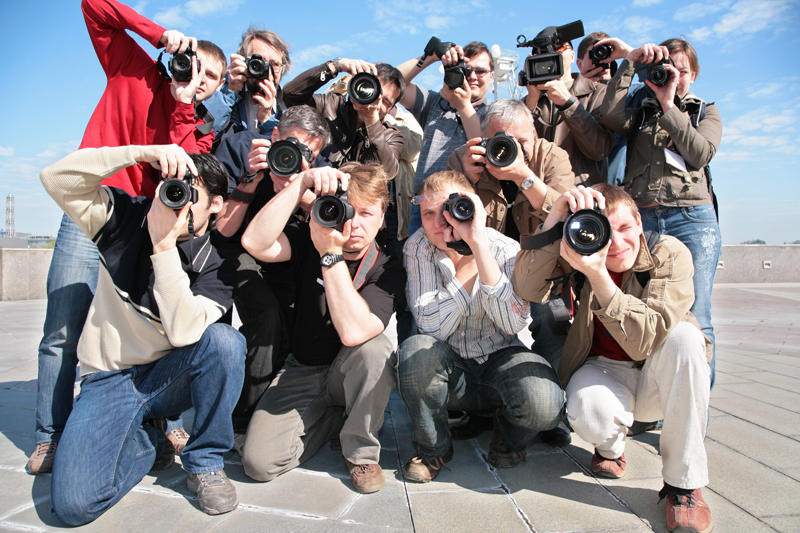 Caption: Penn State's Paranormal Research Society. Pictured: L-R: Katrina, Heather, Elfie, Sergey, Ryan.
Credit: ©2007 AETN / Photo Credit: Karolina Wojtasik
Founded by Ryan Buell, a student at Penn State, who says he has been plagued by unexplained phenomena since he was a child, the PRS takes on cases of the paranormal in an effort to help the people affected.
It took four years to get
the show
off the ground with A&E, but it looks to be an interesting series. Each week we will see his team handle cases of ghosts, hauntings, and other unexplained happenings that have turned someone's world upside-down. In the episode I previewed, the show format follows an investigatory theme listing date and time of each event filmed.
Matthew is an 8-year old boy who cannot sleep because he is being "visited" by something or someone at night. He sees black mists and feels cold spots and basically (like the cliche), he sees dead people. There are three of them but the strongest is one he calls Timmy.
During the team's investigation, they uncover that a Timmy used to live in what is now Matthew's bedroom and that same person committed suicide in the woods close to the home. They track down a couple who have a photograph of their wedding party that Timmy was part of.
One of the team, Adam, is a trained therapist and he lends his skills in getting information. He shows the wedding photo to Matthew who quickly points out the ghost he is seeing, the one he calls Timmy and indeed, it is the Timmy who lived and died there.
After the investigations and interviews, comes "Dead Time". Dead Time is 3:00am and believed to be the active time in the spirit world. The team splits into three and together with electronic equipment, they do hear and pick up breathing and voices.
At 4:45am they do a cleansing ritual which consists of walking though each room, blessing it and reading Bible passages while making sign of the cross on all windows and doors with holy water. Before they leave on Day 3, Ryan gives Matt a bottle of holy water, explaining that when he had problems as a child with unwelcome guests, he threw drops of holy water at them to make them go away.
Two weeks later the team revisits to hear that Matt has returned to being a happy little boy. He is sleeping in his room again and the family is learning to adjust to his unusual gift.
While the show could have been better produced, eliminating the green light scenes for example, the subject matter is intriguing and one many are curious about.
The PRS team has worked on cases involving demonic possession, hauntings, as well as well missing persons cases in conjunction with law enforcement, and have brought closure to frightened families.
Mark this show on your calendars and set your TiVos and DVRs to A&E on December 10th. It might be an interesting and fun ride.
Ryan's Blog
Caption: Penn State's Paranormal Research Society Founder Ryan Buell.
Credit: ©2007 AETN / Photo Credit: Karolina Wojtasik


Related Articles
Editor's Picks Articles
Top Ten Articles
Previous Features
Site Map





Content copyright © 2022 by Ingrid Stamatson. All rights reserved.
This content was written by Ingrid Stamatson. If you wish to use this content in any manner, you need written permission. Contact Katy Evans for details.