Pain Relief Without Bad Side Effects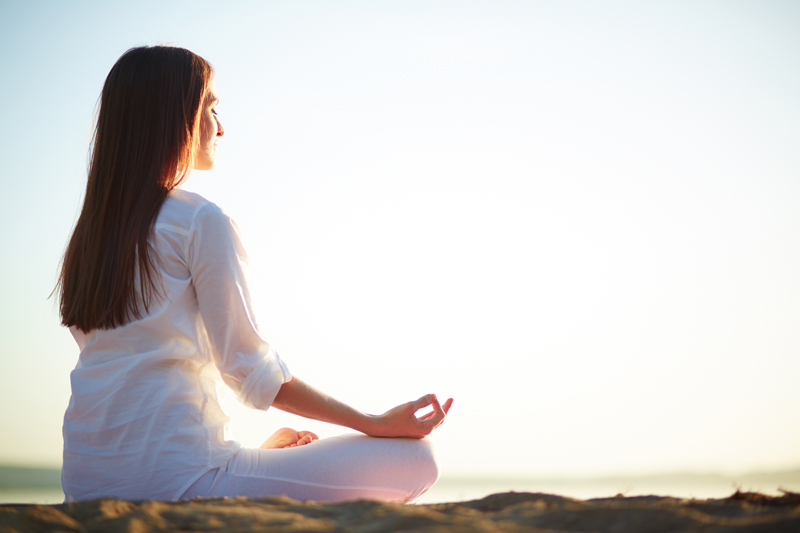 No more Vioxx, Bextra, or Celebrex – too many dangerous side effects. Ibuprofin or aspirin - you better have a strong stomach as there are many cases of gastro-intestinal bleeding associated with aspirin and ibuprofen. Suddenly,
feel good chemistry
in the form of pain killers can be dangerous to your health! Many of us are stressed by the mere thought of living without pain killers and many of us have become addicted. We have to make it a top priority to find some healthy alternatives.
John Milton said, "The mind can make a heaven out of hell or a hell out of heaven." Milton was prophetic. Currently, we know that the brain processes our pain. It is worthy to note that pain and depression are processed in the same part of the brain. Researchers are not sure if pain heralds depression, or if depression triggers or intensifies pain. Tapping into this discovery can help us to manage our pain without side effects that could prove to be lethal.
We need to connect the mind with the body, tap into our senses, with mind/body medicine. The days of
doctor knows best
is over! We need to partner our healing with the doctor. Whatever pain we are experiencing, the fact that we are above ground and breathing means that there is more right with us than wrong with us. Let us focus on what is right with us. When we do not identify ourselves with our pain, we can heal. And if there are some illnesses or symptoms that are incurable, we must make peace with them and learn to live together and get along. Our emphasis in health should above all be prevention. As we get older, we need to set up for a healthy future which means disease prevention, for it is so much easier to prevent, than to cure.
Instead of taking harmful drugs for your aches and pain, here are some suggestions:
Live moment to moment. In life there are good moments and bad moments. If you are experiencing a bad moment, the next one will be better. Be receptive to the whole, large picture.
Think about what your pain means emotionally and spiritually. Perhaps, your body is trying to tell you something about your spirit. Fix your spirit and often you body follows suit and feels better. For example, if your knee hurts, are you afraid of moving forward? If your shoulder aches, are you shouldering too much responsibility? If your back aches, do you feel unsupported?
When you are experiencing pain, which is a destructive and eroding process, go the opposite route and become creative. Immerse yourself in a beloved hobby or artistic endeavor from painting and singing to cooking. When it hurts, and you're involved in what you are doing, you will forget about the pain.
Get fit! Exercise your pain away and to prevent future pain. Exercise smart: feel what your body can and cannot do. The good news is that you don't have to exercise for a solid block of time. Exercise for ten minutes - two or three times a day and you will reap the benefits. Also, exercise will remind you to organize your day around good health. I recommend strength training for dis-ease. For exercise and fitness tips please visit Trainer Frank Mikulka's fitness page
Tap into your natural relaxation response. Practice focused breathing, meditation, self- hypnosis and reciting affirmations to help you release that painful vise grip on your psyche. See which specific combination works for you. Through meditation and self-hypnosis you will cognitively rewire your brain and feel better. Be patient with the process and you will feel your pain ooze out of your body.
If you are feeling sad, don't descend further down. Cheer yourself up with a comedy, or calling a positive friend. Laughter will liberate you from your pain and break the cycle.
---
Debbie Mandel, MA is the author of
Turn On Your Inner Light: Fitness for Body, Mind and Soul,
a stress-reduction specialist, motivational speaker, and a personal trainer. She is the host of the weekly Turn On Your Inner Light Show on WGBB 1240AM in New York City , produces a weekly wellness newsletter, and has been featured on radio/ TV and print media. To learn more visit:
www.turnonyourinnerlight.com
---


Editor's Picks Articles
Top Ten Articles
Previous Features
Site Map





Content copyright © 2019 by Debbie Mandel. All rights reserved.
This content was written by Debbie Mandel. If you wish to use this content in any manner, you need written permission. Contact Debbie Mandel for details.