Making a Scrapbook Crop Productive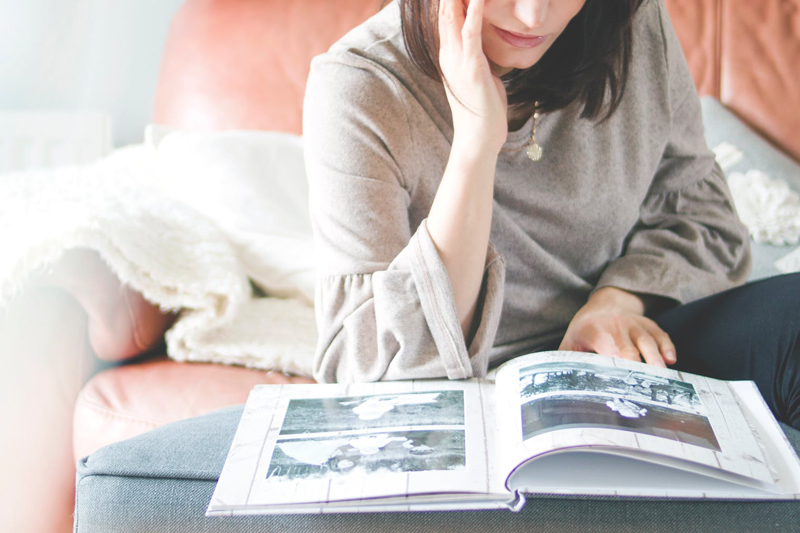 A scrapbook crop is an event where scrapbookers gather to socialize, scrapbook and socialize some more. Usually there will be snacks involved as well! Many scrapbookers end up leaving the crop with very little to show for their time scrapbooking. This article will give you some tips to make those scrapbook crops a little more productive.

The first step for a productive scrapbook crop is to do some preplanning. Some of the things involved in scrapbooking require critical thinking. That is one of the reasons that is can be difficult to scrapbook with a group of people. One of those things is deciding what pictures should go on a page. Organizing your pictures by page and inserting them into a protective sleeve can give you a great boost in being productive at a crop.

Adding the background paper to go with those pictures in the sleeve can also be very helpful to eliminate some decision making. Taking it a step further and putting together a "kit" will assure crop time productivity! When creating a kit you can pull the embellishments, stickers, journaling cards, etc. that you plan to use on the page and put them either in the sleeve with the pictures or in a baggie.

Organize your scrapbook supplies so that they are easy to travel with and set up for maximum productivity while at the crop. Many scrapbookers take small foldable wire rack shelves to place on their table to give them some extra space to put their many supplies. Having an organized table where you can quickly grab your supplies as you need them is one more way to increase productivity.

If you already have your page kits put together, sometimes all you need is that perfect page layout idea to get you going. Having some magazines or internet access to be able to look at some page ideas and get some inspiration can be very helpful to give you those layout ideas.

Preplanning does involve time before the crop but it will really pay off in the amount of layouts you are able to accomplish when you actually sit down to scrapbook. Taking some of the thinking out of the process by preplanning opens you up to more fun at the actual crop. When you arrive at a crop with your organized photographs, preplanned page kits and create an organized space you will find that you can still socialize with your friends and accomplish scrapbook pages. It is amazing the difference that a little preplanning can make in your scrapbook crop productivity.



Related Articles
Editor's Picks Articles
Top Ten Articles
Previous Features
Site Map





Content copyright © 2023 by Michelle McVaney. All rights reserved.
This content was written by Michelle McVaney. If you wish to use this content in any manner, you need written permission. Contact Michelle McVaney for details.