Now That Winter Is Here, How About A Deluxe Wash?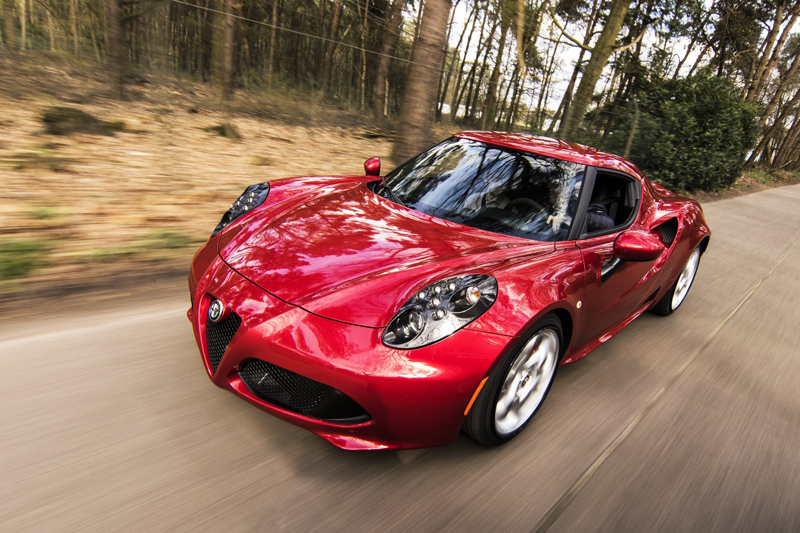 I spent most of the Spring and Summer waxing, polishing and detailing both my vehicles. I'd like to think of it as preparing for the Winter. I wash my cars often and keep a coat of wax on them minimally.

Now that it is indeed Winter and If the temperature is right, (32 degrees and above) I don't hesitate to go to the touch-free car wash and treat my vehicle to a Deluxe Wash! The Deluxe consists of a double application of soap, rinse, clear coat protectant/wax, spot free rinse and power dry! Honestly, my car couldn't be any cleaner! Granted, it costs $8 to $10, but it's worth it. My shine, gloss and depth of color is amazing! Even my rims are shining! Another reason I like a clean car is that I don't like dirt on my suits and coats. This usually happens when I get in or out of my car and that salty dirt transfers onto your clothes--that's a whole different kind of cleaning!

Washing your vehicle in the self-serve bays are of great advantage too. The undercarraige gets most of the dirt blasted off with the laser washes but what about the upper wheel wells? When you visit the self-serve wash, use the sprayer to wash the upper wheel well. Dirt gets under there and will stay there if it isn't removed--for years! This is a common area for corrosion and most of us don't even know it. Be sure to check your upper wheel wells every time you wash your vehicle to remove the dirt and grime that gets trapped under there.

If we all get several good coats of wax during the Spring and Summer months, our Winters will be more bearable and our vehicles will come clean much easier. Between waxes, we should use products like Cajun Shine All or Eagle One Wipe & Shine for peak color defintion and shine maintenance. Because some waxes break down in extreme heat, you will want to keep your UV protection by using the Cajun Shine All which cleans, waxes, polishes and protects and beads well beyond all the others insuring shine and color definition for up to six long months!

If you haven't already, give your vehicle the deluxe wash it deserves this winter! This Spring, use Cajun Shine All, you won't belive it till you see it!!
You Should Also Read:
Cajun Shine All


Related Articles
Editor's Picks Articles
Top Ten Articles
Previous Features
Site Map





Content copyright © 2019 by Marie A. Stroman. All rights reserved.
This content was written by Marie A. Stroman. If you wish to use this content in any manner, you need written permission. Contact Marie A. Stroman for details.