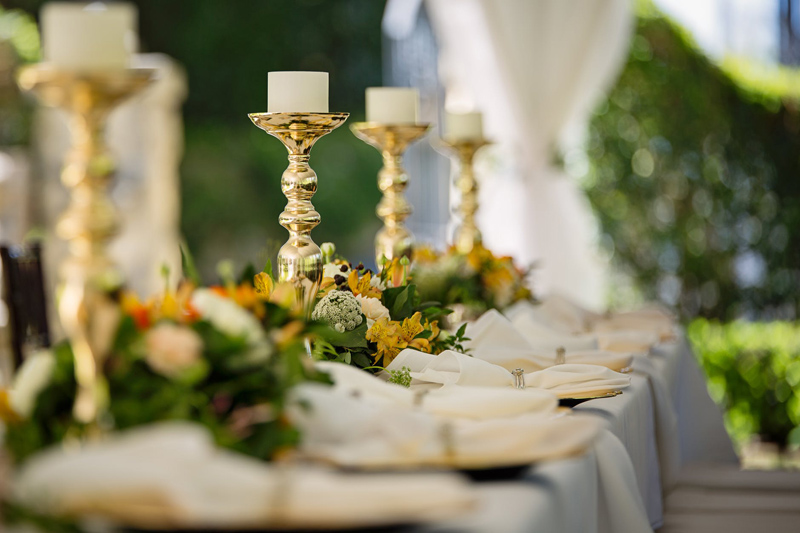 This is my soup time of year, I like to keep the family warm and try to get off the few extra Christmas pounds -- (okay more than a few)at the same time. Dried beans and peas are a great source of both fiber and protein. I think you will love this wonderful recipe and the great pretzel bun that go with it.

13 Bean Soup
Yields 8 servings

2 cups 13 beans, uncooked
6 cups water (for soaking beans in)
1 meaty ham bone or ham hock
1 large onion chopped
2 large carrots, chopped
1 stalk celery, chopped
1 teaspoon dried basil
1 teaspoon thyme
1 tablespoon Worcestershire sauce
6 cups water (for cooking beans in)
1 teaspoon salt
1/4 teaspoon pepper

Directions

Place beans in a colander, look through the dry 13 beans to see if there are any rocks and remove them if you find any. Wash and drain the 13 beans. Place beans into the soup pot, aver them with water leave the beans for at least 8 hours but better overnight. Drain and rinse the 13 beans and return to pan.
Add the diced ham or ham hock, chopped vegetables, basil, thyme, Worcestershire and second amount of water. Stir to blend. Bring 13 bean soup mixture to a boil, reduce the heat to medium-low and cook until the meat is tender enough to easily remove from bone. Cut meat off bone and put the ham back into the soup. Continue to cook for allotted time or until 13 soup beans are tender and the flavors blend. Add the salt and pepper just before serving.

13 Bean soup mix contains navy, black, red, pinto, baby Lima beans, large Lima beans, garbanzo, red lentils, great northern, kidney beans, black-eyed peas, yellow splits, green splits and lentils. This is a good hearty and colorful bean soup mix.

Soft Pretzel Buns
Yields 8 Buns

1 cup warm water (105°F to 115°F)
1 (1/4-ounce) envelope active dry yeast (2 1/4 teaspoons)
Vegetable oil
2 3/4 cups bread flour, plus more for dusting the work surface
1 tablespoon granulated sugar
1 teaspoon kosher salt, plus more for sprinkling
6 cups water
1/4 cup baking soda

Directions

1. Place the warm water in the bowl of a stand mixer and sprinkle the yeast on top. Set aside to rest until the mixture bubbles, about 5 minutes. (If the mixture does not bubble, either the liquid was not at the correct temperature or the yeast is old.) Meanwhile, coat a large mixing bowl with a thin layer of vegetable oil and set aside.
2. Place the flour, sugar, and measured salt in a large bowl and whisk briefly to break up any lumps and combine. Once the yeast is ready, fit the bowl on the mixer, attach a dough hook, and dump in the flour mixture. Mix on the lowest setting until the dough comes together, then increase to medium speed and mix until the dough is elastic and smooth, about 8 minutes.
3. Form the dough into a ball, place in the oiled mixing bowl, and turn the dough to coat in oil. Cover with a clean, damp dishtowel and let rest in a warm place until the dough doubles in size, about 30 to 35 minutes. Line a baking sheet with parchment paper, coat the paper with vegetable oil, and set aside.
4. Once the dough has risen, punch it down and knead it on a floured, dry surface just until it becomes smooth and springs back when poked, about 1 minute. Divide the dough into 8 pieces and form into oblong rolls. Place the rolls on the baking sheet and cut 4 (2-inch) diagonal slashes across the top of each. Cover with a damp towel and let the dough rise in a warm place until almost doubled in volume, about 15 to 20 minutes. Meanwhile, heat the oven to 425°F and bring the 6 cups of water to a boil in a large saucepan over high heat.
5. Once the rolls have risen, stir the baking soda into the boiling water (the water will foam up slightly). Boil two or three rolls for 2 minutes per side. Using a slotted spoon, remove the rolls, drain, and place on the baking sheet, cut side up. Sprinkle well with salt and repeat with the remaining rolls.
6. Once all the rolls are ready, place in the oven and bake until golden brown, about 10 to 12 minutes. Serve hot.



Related Articles
Editor's Picks Articles
Top Ten Articles
Previous Features
Site Map





Content copyright © 2022 by Gillian Scianna. All rights reserved.
This content was written by Gillian Scianna. If you wish to use this content in any manner, you need written permission. Contact Allyson Elizabeth D´Angelo for details.