Quick Snippets of Celebrity Happenings This Week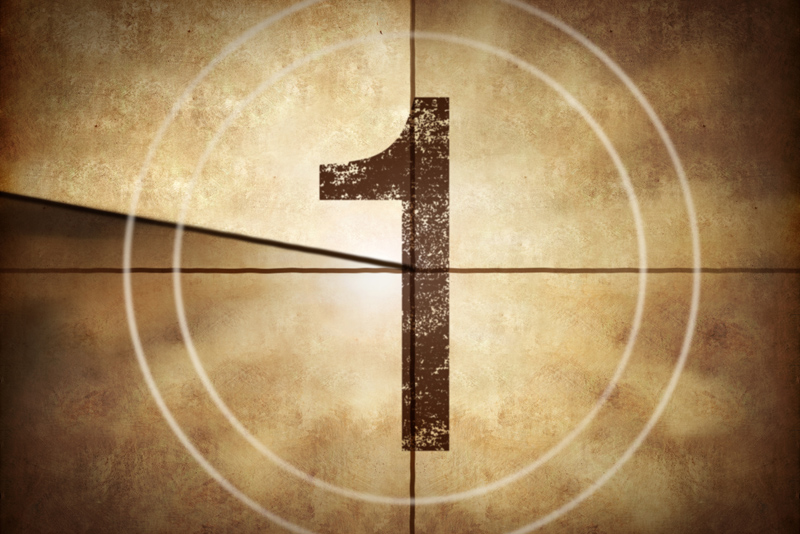 What are our favorite celebs up to this week? Here's a sneek peek:

The Oprah Winfrey Network premieres at noon ET/PT on New Year's Day with a weekend lineup of sneak previews, celebrity interviews, and advice programs. Two series will reunite actors Ryan and Tatum O'Neal and country singers Naomi and Wynonna Judd.

Former CNBC and NBC executive Jonathan Wald is CNN's choice to be the backstage man in charge of the news network's new Piers Morgan talk show. Wald left as senior VP of CNBC last year after five years running the business network's news operation.

Leo Wolinsky, the editor of Daily Variety, is being pushed out after less than a year on the job. His ouster is the latest sign that Variety, which publishes daily and weekly editions, is having difficulty regaining its footing in a news cycle now dictated by the web.

Jon Stewart's Rally for Sanity appears to have had at least one positive effect. Keith Olbermann has suspended his "Worst Person in the World" segment, though he refused to give Stewart credit for the move. "It's satire and whimsy have gradually gotten lost in some anger, so in the spirit of the thing, as of right now, I am unilaterally suspending that segment with an eye toward discontinuing it," Olbermann announced the move on Monday night's program.

A CBS executive warns that as many as 20% of viewers might have difficulty watching 3D on television. Stakeholders have been moving forward to deliver 3D to consumers' homes, and research firm DisplaySearch predicts that there could be nearly 1.6 million 3D-ready sets shipped in North America by year's end.

Jim Newton, the former editorial page editor at the Los Angeles Times — twice — is about finished with his biography of President Dwight Eisenhower. He'll be coming back to the paper with an Op-Ed column starting in December, just in time for the city election cycle to ramp up.

Nicole "Snooki" Polizzi partied until she literally fell over in Las Vegas over the weekend. After coming to club Jet dressed as a pickle, she moved on to Haze at Aria Resort and Casino at about 3:30 a.m. According to LBN sources, "She was a little wobbly making it up the stairs to the VIP section, and fell in front of several partygoers."

Sarah and Todd Palin along with New Jersey Gov. Chris Christie catching the Jets' defeat at the hands of Green Bay from owner Woody Johnson's private box on Sunday while Bette Midler, Mario Batali and Emeril Lagasse were spotted the Green Room VIP lounge.

Beyonce was recently seen buying tight-fitting bodysuits, leggings and tops at American Apparel in NYC right before Halloween.

Stepping out to celebrate the 200th episode of "Dancing with the Stars," Bristol Palin and Kelly Osbourne were spotted at Boulevard 3 in Hollywood, CA. During the show, Bristol explained that she had been inspired by Kelly and, although their family lives were quite different, they had a lot in common.

Britney Spears was spotted visiting a local Barnes and Noble store in Los Angeles, CA. Can you imagine sitting there in one of those comfy chairs, reading a book, and then looking up and seeing the pop icon browsing the fiction section next to you?

Ryan Seacrest was spotted spending quality time with girlfriend Julianne Hough as they watched the Los Angeles Lakers crush the Golden State Warriors 107-83. Will we see Julianne Hough on Dancing with the Stars next season?

And me? Trina Boice was a guest on Park City TV show last night!


Related Articles
Editor's Picks Articles
Top Ten Articles
Previous Features
Site Map





Content copyright © 2022 by Trina Boice. All rights reserved.
This content was written by Trina Boice. If you wish to use this content in any manner, you need written permission. Contact Trina Boice for details.