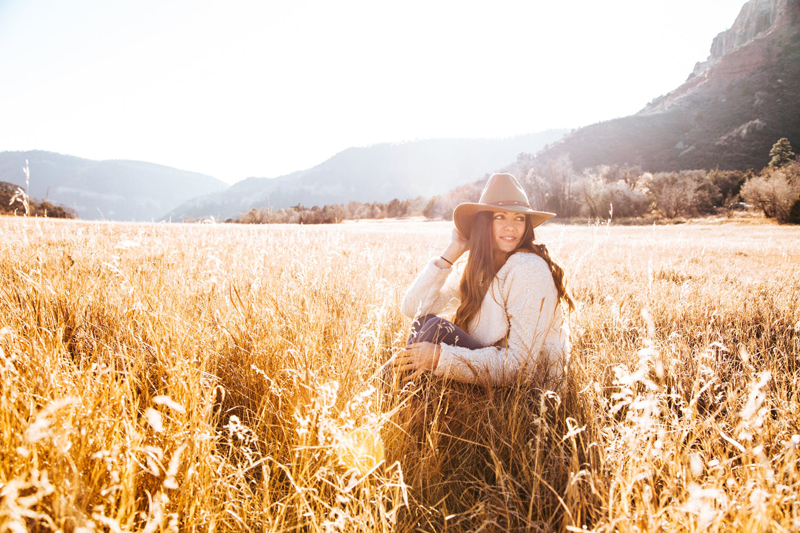 There are many of us that have been tightening our belts financially in the last couple years. Planning getaways or vacations take a big chunk of spare money many of us can no longer afford. But don't worry; I have some budget friendly getaway ideas the whole family can enjoy! These ideas are not restricted to any special state or any particular country. No matter where you live you can take advantage of these budget friendly local getaways.

As I was driving home last evening I was amazed by the breath taking sunset that I enjoyed as the sun dropped behind the mountains overlooking the lake. I remember thinking "Wow, people come from all over to spend a week or two to enjoy this view, the lake and the great parks we have here but I get to enjoy this every day, I am so lucky." Sometimes we get so busy and caught up in our day to day lives we forget what is right outside our own door. Take a look at what is in your local area that you may have overlooked or haven't thought about in a while.

1) Take advantage of your local parks and wildlife management areas that you may not have visited in a while. There are hiking trails in these areas that can be enjoyed for little or no cost. Pack a lunch; take a field guide that identifies wild flowers, plants and trees in your area. Not only is this learning experience for the children but it can be fun and educational for adults too. Take pictures of the plants you find and can identify, then assemble them in a scrapbook with details of your day together. This is a great thing to do in the fall when the leaves turn those gorgeous fall hues or in the springtime when the forest comes alive again with the spring blossoms and wildflowers.

2) Take advantage of your local campgrounds and state parks, camping is not only fun but it is inexpensive. Tent sites in most campgrounds aren't but a few dollars for the entire weekend. Catching fireflies and exploring the park grounds, hiking, fishing if it's near the water are just a few of the many things to do. Sitting around a campfire at night telling tales and roasting hot dogs and marshmallows is always something children enjoy.

3) Visiting the historical sites in your area, be it historical battlegrounds, historical old houses or historical parks each has a lesson in history and makes a great day trip. If you pack a lunch, bring a cooler of drinks and take time to have a picnic it can be extremely fun and educational too.

4) Take a bike trip; there are designated bike routes that tour the most scenic areas of your community or nearby locations. You can take a tent and make a weekend of it or spend the day or just a few hours, whichever suits your athletic ability and those of your children.

5) Go on a kayak or canoeing adventure down a local creek, river or nearby lake. It's a great way to see wadding birds and other wildlife along the waterways. You can rent the boats if you don't own any for a reasonable amount from outfitters located on the waterways. The outfitters also provide transportation to and from the water access points. This is a great way to spend the day but it can be quite tiring depending on your athletic ability and the age of the children.

Sometimes people overlook the obvious in their search for vacations but forget that people come from all over to their own area for the very activities and places they have available locally. I hope you find these ideas useful in your search for a budget friendly getaway for your family. These are things I do on a regular basis and enjoy immensely, so I had to pass them on to you.

You Should Also Read:
Free Family Fun-South Central USA
Affordable Senior Vacations-Elderhostels
Budget Friendly Travel Gifts


Related Articles
Editor's Picks Articles
Top Ten Articles
Previous Features
Site Map





Content copyright © 2022 by Jacqueline Rosenbalm. All rights reserved.
This content was written by Jacqueline Rosenbalm. If you wish to use this content in any manner, you need written permission. Contact Jacqueline Rosenbalm for details.