Sudeki - Role Playing Battle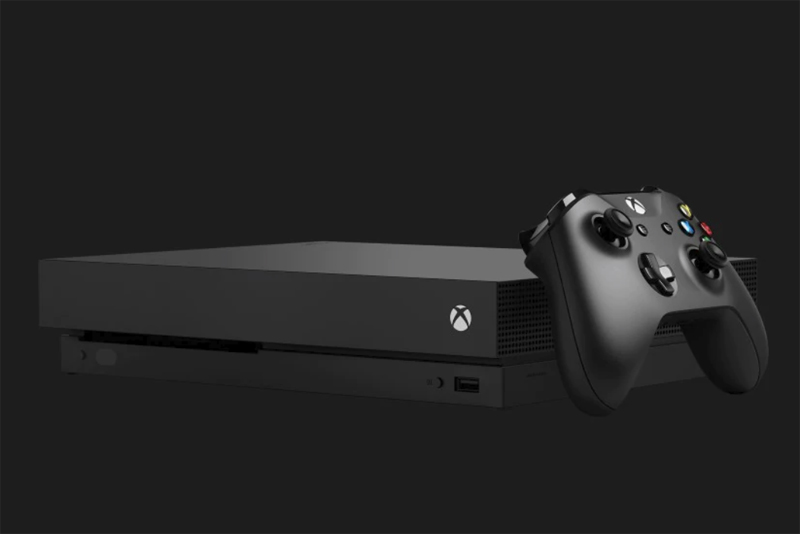 Sudeki is a role playing game where you control four different types of characters, battling your way through magic warfare and gunfights.
Your four characters are a swordsman, gunfighter, female spellcaster and female amazon. As in most of these RPGs, each character has their own strengths and weaknesses, personalities and motivations.
You begin as the swordsman, a member of the guard of the Queen's army. Enemies are attacking and you head out to cleanse your land of the enemies. Soon enough you have all four party members on board, and are gaining experience, finding loot, and improving your skills, weapons and armor.
Gameplay is very much like most other RPGs on the market. You have a large world that you explore bit by bit. When you get near enemies, you button-mash to create combos and earn experience. As you explore the lands, you bash urns and break into chests to steal the treasures of your villagers.
While combat is fast and furious, the rest the game can be very slow paced. There are very long cut scenes in this game to draw you into the story. Be prepared with your favorite food and drink to keep yourself busy while these scenes drag on. The people you speak to each have one or two key phrases and simply repeat them over and over again.
The graphics are very nice in a Final Fantasy sort of way - a detailed, cartooney fantasy world of big castles and peaceful villages. On the other hand, you're sort of moving from 'painting' to 'painting' much of the time, which can be frustrating and feel like you're being led by the nose through the plot.
On the true downside, the female characters appear to enjoy wearing the skimpiest of bikinis into brutal combat with a lot of blood and gore. This earns the game its mature rating. It's certainly great to have female party members in a game - it wasn't very long ago that adventure games solely featured male characters. But do they have to all look like prostitues??
The sound is reasonably nice, with music that helps to convey the feeling of the scenes.
In general, the game is a fun introduction to how RPGs work, but with the game being so linear, there isn't much decision making in the game. And with the game only lasting maybe a week or two of average game playing time, it is over very quickly. So those who would best benefit from this type of 'intro' RPG - i.e. young kids and tweens - can't buy it because of its mature rating.
If I were the maker, I would have toned back the blood and skin to earn the game a more kid-friendly rating, which would have made the game well suited to its target audience. As it is, only adults who are just learning about RPGs will really appreciate what this game has to offer. The rest of us will zip through it pretty quickly and be left wanting something a bit more meaty.
Rating: 3/5
Buy Sudeki from Amazon.com


Editor's Picks Articles
Top Ten Articles
Previous Features
Site Map



Follow @lisavideogames
Tweet





Content copyright © 2023 by Lisa Shea. All rights reserved.
This content was written by Lisa Shea. If you wish to use this content in any manner, you need written permission. Contact Lisa Shea for details.