Writers' Strike Means More Reality TV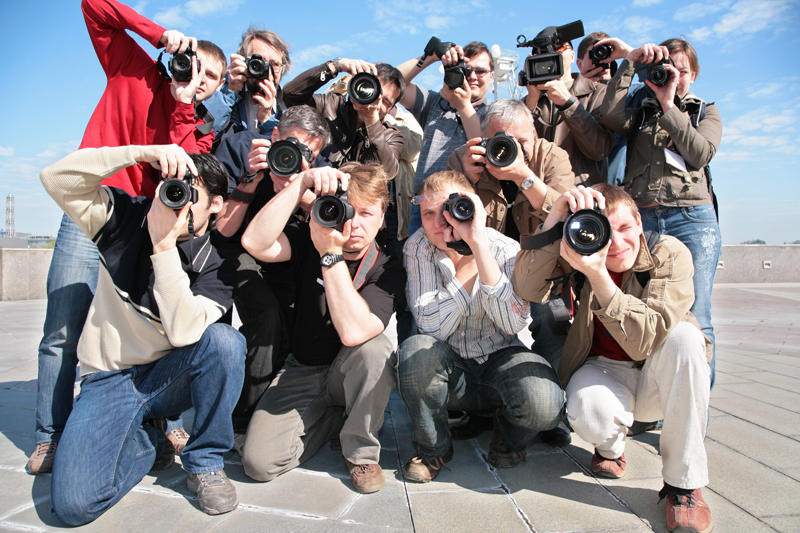 Dramas Disappear

Those drama-loving TV viewers will have to go cold turkey soon, or so the reports tell us.

AP states: "TV networks were bracing for the need to fill the airwaves with reality shows, game shows and even reruns if a threatened strike devours their script inventory."

Producer Mark Cronin said that the timing of the strike by the Writers Guild of America was, indeed, favorable for reality programming. The sudden shift, however, is a problem, as now they need to fill the empty airspace - and quickly.

Networks usually have between four and five episodes for many prime-time shows in the can, so the effect of this strike will not be immediate. It will make itself felt in a few weeks when shows will run out of first-run episodes and switch over to re-runs. Some shows such as "Ugly Betty" (CBS) and "CSI" (CBS) and long-running shows like "Law & Order: Special Victims Unit" (NBC) are likely to stay in original episodes longer because they are further ahead in production and have enough written and in production to last at least through the end of this year.

Next year's TV pilots are in jeopardy since those are usually written now and slated for production in the Spring.

Movie studios are wrapping and rushing into production those movie scripts which are already written, and the movies themsleves are not scheduled to arrive in theaters until the end of 2008 and into 2009, so we have plenty of time on that end.

Reality shows, whose writers are non-union, are predicted to become even more of a television staple than they are now.

What To Expect

Animated series like "The Simpsons" and "Family Guy," are completed up to a year in advance and sometimes referred to as "strike-proof." Fans will be relieved to know that there should not be any interruptions on those shows.

In the Drama genre, expect re-runs and more re-runs. Some late-night hosts could return to work if they are writing for themselves. Daytime shows usually have a month-long backlog of episodes. Since they are daily shows, they will have the hardest time in all this. The networks are expected to run game shows or sports events in their place - after they run "flashback" type episodes.

The News shows will continue to grind along because their writers are part of a different union. In fact, there may be an increse in news type shows. During the 1988 strike, the network news divisions were pushed to deliver spicy specials and the CBS newsmagazine "48 Hours" gained a great following in 1988.

The Reality World is sitting pretty because they are basically not affected by this strike. Not only because no one is needed to write scripts, but networks have been stockpiling reality material in the event of a strike. The CW network alone has five completed reality series ready to go. FOX is ready with the next installment of American Idol.

So pop your popcorn, settle in that comfortable chair, and watch TV!




Related Articles
Editor's Picks Articles
Top Ten Articles
Previous Features
Site Map





Content copyright © 2022 by Ingrid Stamatson. All rights reserved.
This content was written by Ingrid Stamatson. If you wish to use this content in any manner, you need written permission. Contact Katy Evans for details.