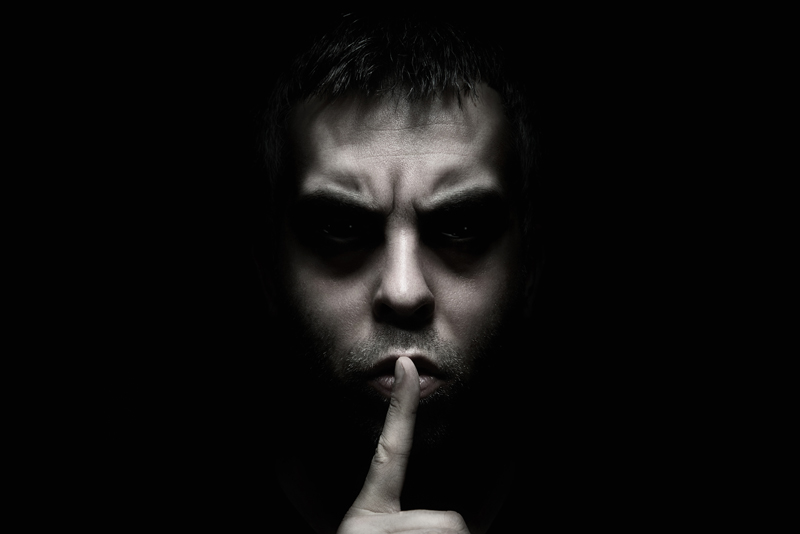 The Christmas and Yule spirit of giving is in the air. We at the horror literature site at bellaonline.com would like, once again, to reflect on one of our favorite Christmas stories. No, I speak not of visions of dainty sugar plums nor of red-nosed reindeer; nay, not even of the mysterious snowman who comes to life with the aid of his magic hat to play with the children. It is time once again to discuss arguably the epitome of one of the most celebrated tales of Christmas yore, A Christmas Carol by Charles Dickens.

While this is a classic of Christmas literature (I'll not gainsay it, Spirit, God forbid), we would be remiss not to ponder its place in the great scheme of horror literature. In its strong themes of redemption and hope through the otherwise embittered and cruel Ebenezer Scrooge, let us not forget that the tale is, as Charles Dickens himself would say, a ghost story. The spookiness of A Christmas Carol has been washed away by its familiarity. We should note, however, that Scrooge decides to change his miserly ways only after being forced to undergo a painful and terrifying otherworldly journey into his past, present and future. What could be more horrific than that?

The obvious supernatural themes we could target in this Christmas tale are the ghosts themselves. Jacob Marley, Ebenezer's one-time business partner, appears to Scrooge seven years after the night of his death (Christmas Eve) to warn him of the impending doom he faces if he does not change his hateful, selfish nature. Scrooge soon learns that Marley is chained to a horrific fate: roaming the world without a sense of purpose and a slew of regrets due the hateful nature of his living self. Yet the real horror of the tale lies with Scrooge himself as he is abducted by the powerful spirits of Christmas and forced through his own bitter memories. We learn as the tale progresses that Scrooge has not always been the monster he has become; he was once a promising, good man who became corrupted and isolated by his desire for material wealth. Coming from a strict, possibly abusive childhood and growing up consumed by greed, he forfeits all previous opportunities for love, family, and happiness, railing against these notions particularly at Christmas, a holiday he has come to despise. And he soon comes to realize the effect he has on himself as well as those around him.

The tale climaxes as Scrooge witnesses the horrors surrounding the disturbing images of an unloved dead man in the company of the Death-like Ghost of Christmas Future, only to learn that (WARNING...SPOILER!) it is Scrooge himself who dies, gasping out his last, alone, with no one to comfort or mourn his passing. Is there anything in literature so foreboding as when Scrooge discovers his own name on the desolate gravestone? In his desperation, in his fear of total isolation and out of a lack of any good influence he has created, he vows to become a person capable of doing good.

This story hits home in many ways. Who isn't afraid of dying alone, of the corruption and damnation of their own souls? Yet this ghostly tale is more hopeful than many of its kind. Scrooge learns not only the meaning of giving at Christmas, but to "honor" Christmas in his heart and "try to keep it all the year." Take this opportunity to go straight to the source of one of the most popular and adapted Christmas stories of all time; if this ghostly tale doesn't touch upon the true meaning of Christmas, then a very bah humbug to you!



Related Articles
Editor's Picks Articles
Top Ten Articles
Previous Features
Site Map





Content copyright © 2023 by Justin D. Davis. All rights reserved.
This content was written by Justin D. Davis. If you wish to use this content in any manner, you need written permission. Contact Justin D. Davis for details.