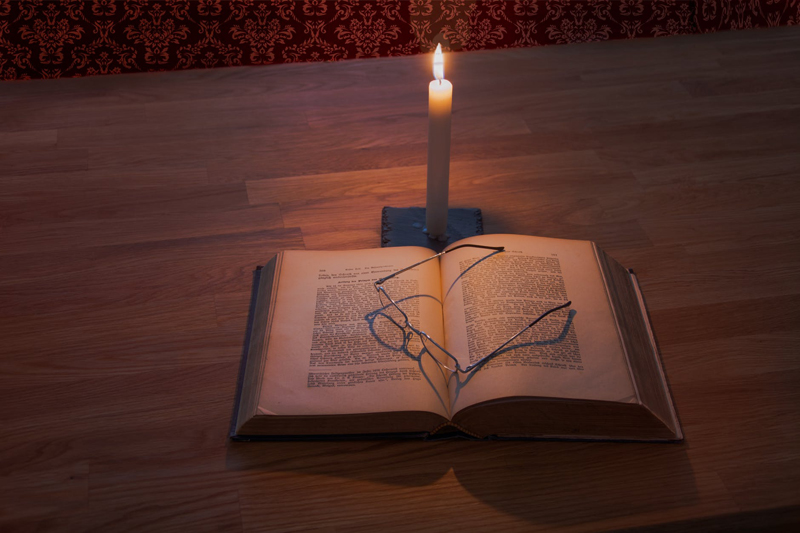 Loser's Town opens with two hired thugs ineptly removing a dead body from a movie stars house, leaving the reader to wonder how Potts and Squiers are ever going to complete their mission.

They work for second-rate mobster and nightclub owner Richie Stella who prefers to operate under the radar. Stella wants on-the-rise movie star Bobby Dye as the lead in a film Stella wants to produce. Dye knows that the horrible script will be the downfall of a career set to skyrocket to new heights upon release of his current movie.

David Spandau retired from movie stunt work although injuries sustained during a recent calf roping event at a rodeo has him wondering if he should also give up his favorite part-time sport. Spandau turned to detective work with a belief that helping others solve their problems was a much safer career move.

In true Hollywood fashion, he wears Armani suits, pointy-toed cowboy boots, and drives a leased BMW provided by his boss.

Bobby Dye hires Spandau to protect him from Richie Stella and the challenge begins. Spandau soon meets an interesting cast of characters as he attempts to protect a spoiled and scared actor. As the danger to Dye and to the detective escalates, Spandau soon wonders if he will live to take on another case.

During his off time, he lives in a modest two bedroom home, drives a refurbished 1958 pickup, and remembers the days when he and his ex-wife were still together.

Daniel Depp acknowledges up front that Spandau will return for further outings, good news for those who enjoy this genre. He has created a strong, smart detective who would rather spend time sitting in his favorite chair smoking his pipe, sipping Wild Turkey, surrounded by his collection of western and Native American memorabilia, although willing to rise to the occasion when called upon.

Loser's Town is Depp's first novel and it is apparent he has insider knowledge from his years working in Hollywood. He knows where the bones are buried as he takes a satirical look at an industry with a cast of characters straight from central casting.

Although gruesome at times, the storyline moves more or less at a satisfying pace. The sometimes-salty language may offend a few readers, but the dialogue is often brisk and witty in noir fashion, and highly enjoyable.

Loser's Town provides a fictional account of an industry most people know very little about. Seen through the eyes of a sardonic PI, Hollywood loses some of its luster, but none of its appeal. While first time author Depp continues to hone his craft, fans will no doubt eagerly await the next David Spandau story.




You Should Also Read:
Modern Noir
Noir Fiction
T is for Trespass


Related Articles
Editor's Picks Articles
Top Ten Articles
Previous Features
Site Map



Follow @MysteryBooksEd
Tweet



Content copyright © 2022 by Edie Dykeman. All rights reserved.
This content was written by Edie Dykeman. If you wish to use this content in any manner, you need written permission. Contact Edie Dykeman for details.