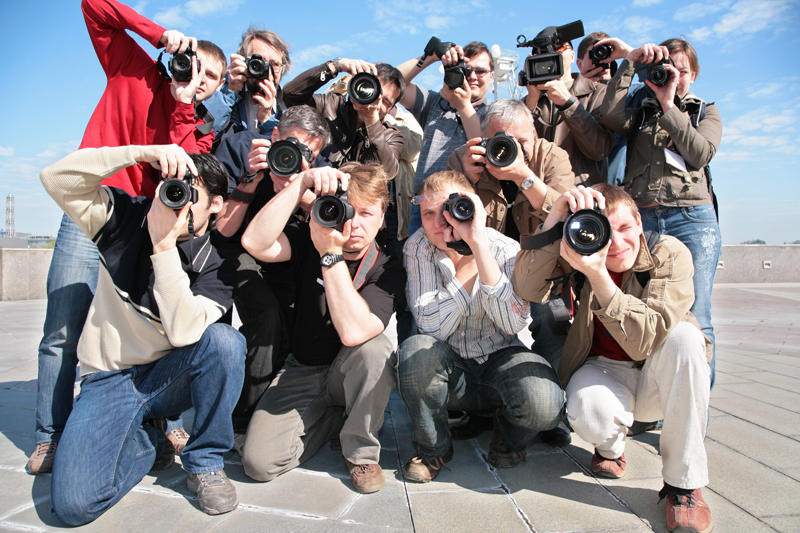 Considering the vast number of casting calls for reality TV series, an interview with casting director Shannon McIntosh yields great tips on how to approach them.

Follow all directions for submitting an application. This seems obvious and a no-brainer, but make sure that you are scrupulous in following all the directions laid out in their documents and meet all of the requirements for each casting call. Read and re-read the directions for submitting videos or photos or whatever. Be honest - do not lie about your weight or age. Furnish each item they request. Make sure the quality of the video is good and the same for the audio. After all, you want the right people to see you!

Follow basic photographic rules - no backlighting, pay attention to distracting elements like background noise. Look at the tape you plan to submit to make sure that it really shows what you want them to see.

What casting people look for is a different slant or perspective on every-day stuff. Shannon mentioned wanting to see people in their work environment, home life, hanging with friends, their school life, enjoying their hobbies & fun stuff.

Pay attention to how to present yourself to an in-person casting call. Dress appropriately for the show you are auditioning for. If it is the Apprentice, business attire is called for. If it is Survivor, more casual dress is ok.

When asked a question, give a sentence or two as an answer. Nothing is worse than a one-word answer. They cannot tell who you are. If you describe yourself as a fun guy, give them examples. If you say you are a goof catch, tell them why. They want brutal honesty.

For photographs, Shannon looks for a full face and a full body shot - but not professional head shots. Keep it simple.

Since there are multiple places to apply (like Craigslist, MySpace, etc) apply only once per show. Multiple applications for the same spot is considered harassment and will not endear you to the people who make the decisions.

Finally, don't call them; they will call you.

About Shannon: Shannon spent nine years in Atlanta before becoming the regional casting director involved with shows like, "Joe Millionaire", and "For Love or Money". Four years ago, Shannon moved to Los Angeles nad has worked on many reality series like "The Bachelor", "Survivor", "Average Joe" and "Who Wants to be a Superhero". You can find her at her MySpace Page located at https://www.myspace.com/goodeyecasting.



Related Articles
Editor's Picks Articles
Top Ten Articles
Previous Features
Site Map





Content copyright © 2019 by Ingrid Stamatson. All rights reserved.
This content was written by Ingrid Stamatson. If you wish to use this content in any manner, you need written permission. Contact Katy Evans for details.