Interview with the Vampire - Claudia's Story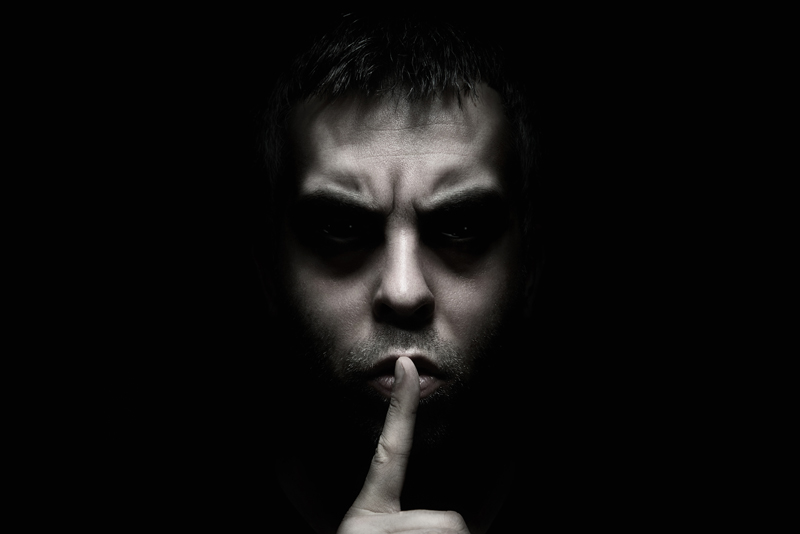 For a nostalgic and Gothic trip down a memory lane infested with Anne Rice's sensitive and deadly vampires, fans of the acclaimed Interview with the Vampire may appreciate Interview with the Vampire - Claudia's Story. With story credited to Anne Rice from The Vampire Chronicles, Ashley Marie Witter offers a graphic novel adaptation of the classic tale, this time told from the perspective of immortal child-turned vampire, Claudia.

Long before vampires glittered in the sun and lived in Twilight, Louis de Pointe du Lac, a self-destructive, humanly flawed, and guilt-ridden plantation owner, found an admirer in the vampire Lestat de Lioncourt. Although far from human, the vampire Lestat seemed drawn to the self-destructive Louis by the life and humanity that emanated from this strong yet broken man. He made himself known to Louis and turned him into a vampire. In later narratives told from Lestat's viewpoint, we learn that Lestat truly loved his protégé and greatly feared that Louis would be lost due to his more sensitive spirit as he attempted to shun both his and his maker's vampire natures. When vampire Louis, in desperation and hunger, stumbles upon Claudia, a six-year-old child orphaned by the plague and weeping at her dead mother's corpse, Louis begins to feed on her. Lestat finds them both and decides to turn Claudia into a vampire as a strategic attempt to maintain his tenuous hold on the beloved Louis.

And that's where Interview with the Vampire - Claudia's Story begins told, of course, through the six-year-old eyes of the little girl who is first introduced to her "dark fathers." Ashley Marie Witter unfolds the familiar story of vampire Claudia's cunning rise and tragic fall in hues and tones of browns and sepias, with an occasional smattering of red to enhance the blood effect and its life-sustaining importance to the vampires.

Published by Yen Press in November of 2012, the graphic novel proves a quick read,(less than forty-five minutes, although the detailed artwork demands a second look), perhaps making it hard for some to justify full retail price. Still, Ashley Marie Witter ensures a faithful adaptation from page to graphic novel. While little in the story will come new or as a surprise to readers familiar with Anne Rice and her works, Interview with the Vampire - Claudia's Story offers much in the visual and artfully crafted retelling from one of Anne Rice's most haunting and intriguing vampire creations: Claudia.




Related Articles
Editor's Picks Articles
Top Ten Articles
Previous Features
Site Map





Content copyright © 2022 by Justin D. Davis. All rights reserved.
This content was written by Justin D. Davis. If you wish to use this content in any manner, you need written permission. Contact Justin D. Davis for details.