Open a New Door to Happiness with an Old Childhood Song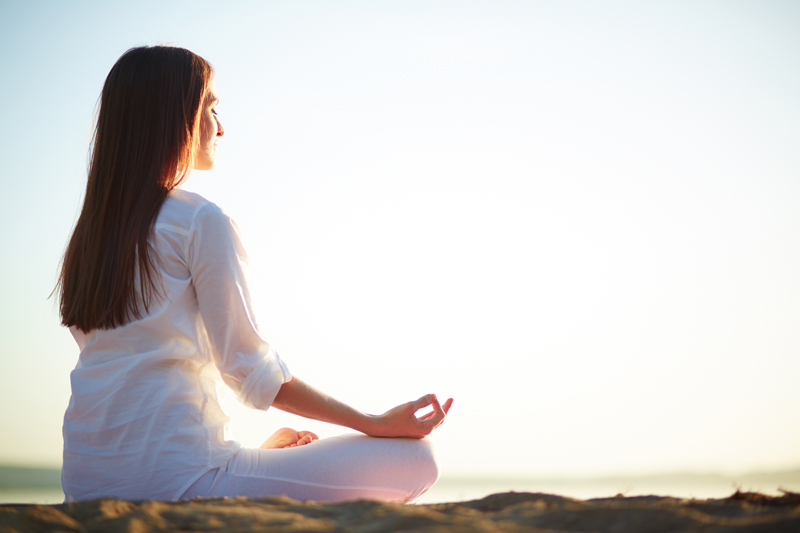 It's a New Year, but the keys to happiness are old and stored inside you through memory and association. A fragrance or song can evoke a positive or negative association from the past and color your mood without your awareness – until now that it is. For example, for some of us, the aroma of vanilla is sweet and delightful and effective for managing stress; however, for another person the aroma of vanilla is nauseatingly sweet because it might have been present in a room while he was working on a frustrating, oppressive homework assignment which earned a bad grade despite all the hard work.
Similarly the lyrics to childhood songs might cheer you on and make you feel protected and loved by lifting you to more familiar, optimistic terrain. Or, they might hold painful and abusive associations, mocking your helpless plight with upbeat words! Reflect on what makes your own heart sing and inhale the personal aromas of happier times to give you a subliminal lift which will trigger your mind to provide a logical reason for your joy.
While I was writing, serendipitously,
Somewhere Over the Rainbow
began to play out of nowhere. Immediately, my spirit began to soar as it revisited a more innocent time of childhood. I felt a deep down enjoyment, more hope regarding my work, an openness to new possibilities and a fundamental appreciation of my home - there's no place like home - happiness resides within the self.
Often we miss opportunities and moments in our lives because we are not fully present to what we are doing or not doing - that momentary experience of being truly alive. By opening ourselves up widely to experiencing fresh, new moments, we give ourselves over to our senses which help us to be in touch with what is really going on inside us as well as outside us. We don't have to struggle and analyze.
Here's how to easily find allusive happiness through our senses:
Feel around your world. If you suddenly hear an old song, how does it make you feel? If you smell freshly baked bread, how does it make you feel? Our senses are more honest than our busy logical minds which play verbal tricks. If you feel sad, duplicate a sensual experience from a childhood song that still makes you happy and encourages you to laugh. Sing it! What message does it contain? Act on it!
If you need to slow down, drink a soothing hot liquid that makes you feel warm and relaxed inside like hot chocolate, herbal tea, coffee or soup. Because it is hot, it will permeate your body with warmth and you can't gulp it; you will have to drink it slowly.
Practice becoming a psychic medium. Take note of your sense impressions to the various stimuli in your life. If you feel a tense knot in your stomach or a bad taste in your mouth when a person is talking to you, be aware of the negative feeling and move away from the toxicity. If you see a beautiful poster at the train stop, note what images your eyes are drawn to and what they suggest to you.
---
Debbie Mandel, MA is the author of
Turn On Your Inner Light: Fitness for Body, Mind and Soul,
a stress-reduction specialist, motivational speaker, a personal trainer and mind/body lecturer. She is the host of the weekly Turn On Your Inner Light Show on WGBB AM1240 in New York City , produces a weekly wellness newsletter, and has been featured on radio/ TV and print media.
To learn more visit:
www.turnonyourinnerlight.com


Editor's Picks Articles
Top Ten Articles
Previous Features
Site Map





Content copyright © 2019 by Debbie Mandel. All rights reserved.
This content was written by Debbie Mandel. If you wish to use this content in any manner, you need written permission. Contact Debbie Mandel for details.