The Six Week Cure for Diabetes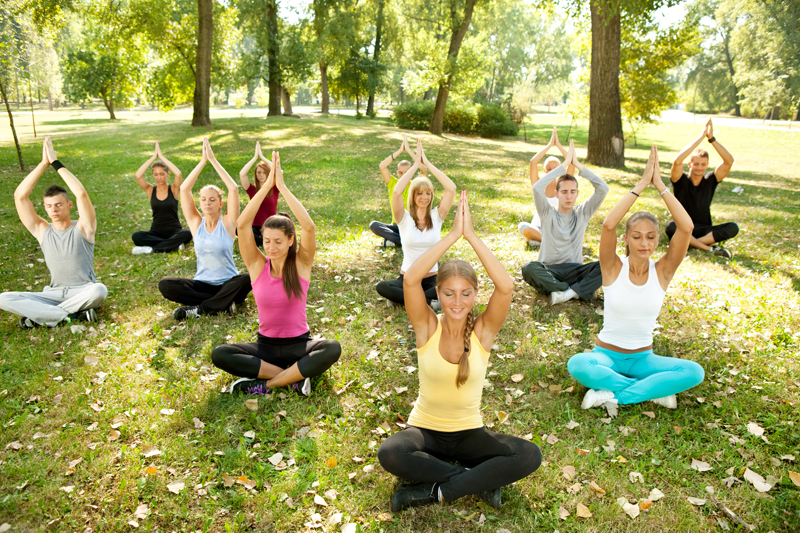 It's on the T.V. promising six-pack abs and a lean, trim body. They promise miracles in six weeks. Those exercise programs that give you a money back guarantee you'll have the body you've always dreamed about in six weeks. Unbelievable you think? Tempting you to try their system so you can lose the weight and make your BG's go down. So you buy it and try it, for a few days. But you get bored with it and stop doing the exercise and then claim they lied to you again. Disappointed again?


However, the companies aren't selling snake oil. There isn't any smoke and mirrors. Scientific evidence backs their claims. The secret, six weeks. It has been proven in numerous studies if you exercise for six weeks consistently it becomes part of your routine. You will learn to incorporate this exercise in your daily routine and might be amazed at the results.


Impossible you say. Why not give it a try? This can be for anything in your life. Look at your diet, exercise and mental well being. Think of something you want to change, to make your life better and make the change for six weeks. In six weeks see what happens. You have nothing to lose except maybe weight and a little bit of happiness.


So I dare you to change something in your life for six weeks and see what happens. Do you lost the ten pounds you wanted, have you found spiritual peace and have you found time to do the things because of lack of time.


Remember, it is you who control your life, not others; you make the choice everyday to exercise, to not eat that piece of cake and to de-stress your life.


Take one day at a time. I plan too. I'll get back to you in six weeks. I'm working on a new exercise program. I'll let you know if my six-week miracle works.








You Should Also Read:
Exercise and Diabetes
Meditations
A Spa Day at Home


Editor's Picks Articles
Top Ten Articles
Previous Features
Site Map





Content copyright © 2022 by Cindy Kimura. All rights reserved.
This content was written by Cindy Kimura. If you wish to use this content in any manner, you need written permission. Contact Cindy Kimura for details.