Seven Deadly Wedding Planning Mistakes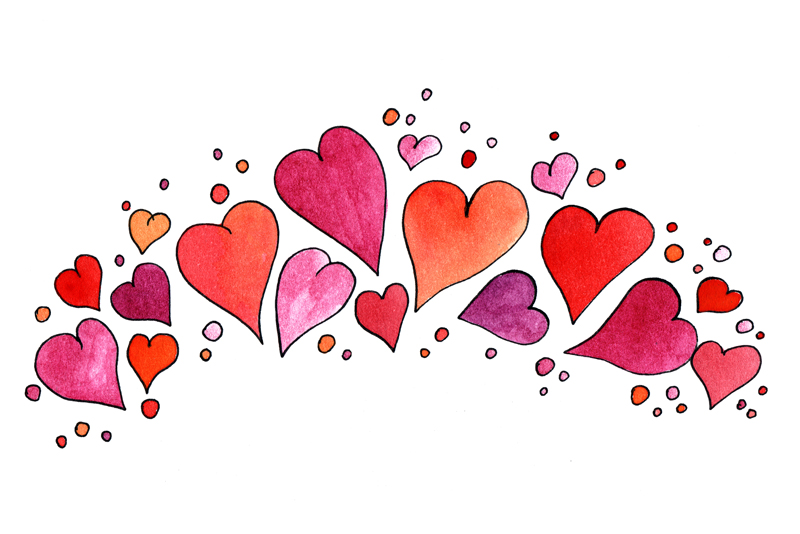 No matter the amount you are spending on your wedding day, you deserve to have it the way you planned. If you want your dream wedding to have lasting beautiful memories, take this advice:

1. Don't ask your friends to play professionals. Friends don't let friends play florist. Your friends and family should only be invited as guests. Let them enjoy the party celebrating your big day. Don't ask amateur hairstylist Aunt Karen to do hair and nails the morning of the big day or sorority sister Maureen to take the all important wedding photos. This advice also goes for Uncle Joe driving the limo or whatever form of transportation you and your wedding party will rely on on your wedding day. And just because your sister Laura made a beautiful cupcake cake for your nephew, doesn't mean she can do a three tier cake with the white chocolate mousse filling that you want. You may think asking them to help you will save you money, but all it will bring you are unnecessary headaches.

2. Don't take chances with hobbyists. This is not the time for Anna to test out a press and curl. This is your wedding day so it's not the time to use the hobby hairstylist, photographer or caterer – you know, the person that works as a bank teller during the week and takes photos of surfers on Saturday mornings. You really do get what you pay for. That's not to say you should pay through the roof for your wedding photos but there are so many things to consider. Wedding photographers know how many different places they need to be in order to get all the right shots for the wedding album. That being said, a landscape photographer isn't going to have the same experience as a wedding photographer. You need to make sure the person you choose has prior wedding experience (look at the photos), references (ask to speak with some of the brides) and has the same approach that you are looking for.

3. Don't be afraid to tell wedding vendors exactly what you want. Be assertive. If you don't tell the wedding cake designer the exact cake you want, you will show up to the reception happily married and find a very different cake. If you have your heart set on a Bavarian cream cake with chocolate icing, let them know that this is what you exactly want. Some wedding vendors will try and get you to use their preference and while that can be helpful with some choices that you are stuck on, make sure the decisions you are firm on really happen. My floral arrangements at the reception were all different summer colors of gerbera daisies. For over 15 years, gerbera daisies (especially the red ones) have been my favorite flower so it seemed a natural decision to have them as my table floral arrangements. The event planner of my reception site kept suggesting roses since they buy roses in bulk and they would be a cheaper alternative. I stuck to my decision and got the flowers that I wanted for the table arrangements.

4. Don't be afraid to move on. Make sure your shoes are laced up. If you aren't willing to compromise with what you want from that wedding vendor, trust me, it's best to just move on. You will end up talking about the flowers that you really wanted but couldn't get or the dress you could have worn if you had a better seamstress. The one thing that I wanted for my outdoor wedding ceremony was a string quartet that would play only for my ceremony. We spoke with several who had time limits of 3 or 4 hours but I was only willing to pay for 1 hour as the string quartet wouldn't be needed at the reception. We kept looking until we found the perfect wedding ensemble.


Related Articles
Editor's Picks Articles
Top Ten Articles
Previous Features
Site Map





Content copyright © 2022 by Victoria . All rights reserved.
This content was written by Victoria . If you wish to use this content in any manner, you need written permission. Contact Christina Marie McBride for details.