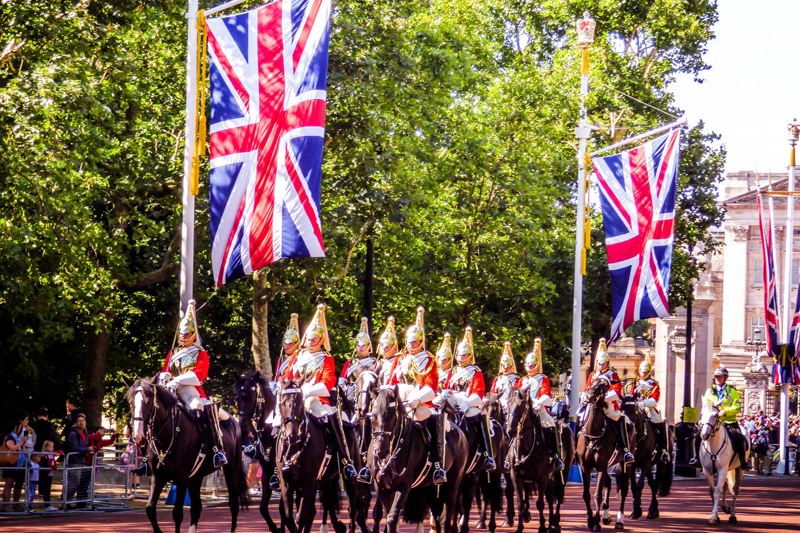 Winter in England. A southern city. The first, perhaps only snow of the year – accurately forecast. A working day, mid-January. A normally bustling city with stillness at heart.

An ambulance siren blooms in the day's dawning. Lights illuminate heavy and continuing snowfall. Well wrapped drivers start digging out driveways, warming engines, scraping snow-clogged windows.

Listen with all your senses – can you hear the song of snow as it falls?

People listened to the weather forecasters. The day before snow arrangements were made for reduced train services. Some schools let parents know they would be closed on snow day. Workers able to work from home discussed contingency arrangements with employers before snow fell. Those responsible for keeping roads clear worked through the night, gritting, salting, digging paths through fresh carpets of snow.

There are few people on pavements or roads in rush hour. Cars become tortoises with headlights for eyes; ardent runners hare through white blankets of softness. Accidents create gridlock in the city centre.

A bus at an awkward angle, empty of passengers and driver, blocks a major road. Motorists crawl round the edges of the vehicle, negotiating virgin, unsalted snow. All buses have now been stopped. Some travellers continue, others turn round, giving up their journey to work or school or college. Essential workers, such as hospital personnel, soldier on. Young people who have exams today also have to find a way to reach their destination, some schools and colleges opening only for these students.

Two lorries fishtail together. Cars trying to climb a hill slip and slide in their search for traction; the smell of burnt clutches lingers in the air.

Large expanses of grass – on commons, in parks, are buried. Red letter boxes bear trims and heavy hats of white. Leaves and branches bend under unaccustomed weight. Snow stops; ice starts to harden; snow comes a second time, creating lethal surfaces

For the children of this city snow is a rare gift from the skies. Children and adults use sleds, sledges or trays to ride the snow, parents walking pulling little ones behind them on plastic sleds. Students use a steep main shopping street as a makeshift ski slope.

A snowman complete with bottle top buttons, a moustache made from holly leaves, gloves and specs stands proud for about an hour. One of the team of ten snowman makers spots the wilful destruction of their labour by passers by...

Snow graffiti – blood red writing on compacted snow. Though your sins are like scarlet they will be white as snow.

Whiteout In The West proclaim the evening news headlines. England is not a country equipped to deal with snowfall, and even with preparation schools close, public transport services are suspended, roads are impassable, accidents abound and many, many adults unable to get to work enjoy a day off in the snow...




You Should Also Read:
Captain Scott - Explorer
Fast Facts About England
Winter Salads


Related Articles
Editor's Picks Articles
Top Ten Articles
Previous Features
Site Map





Content copyright © 2019 by Asha Sahni. All rights reserved.
This content was written by Asha Sahni. If you wish to use this content in any manner, you need written permission. Contact Sarah V Monaghan for details.