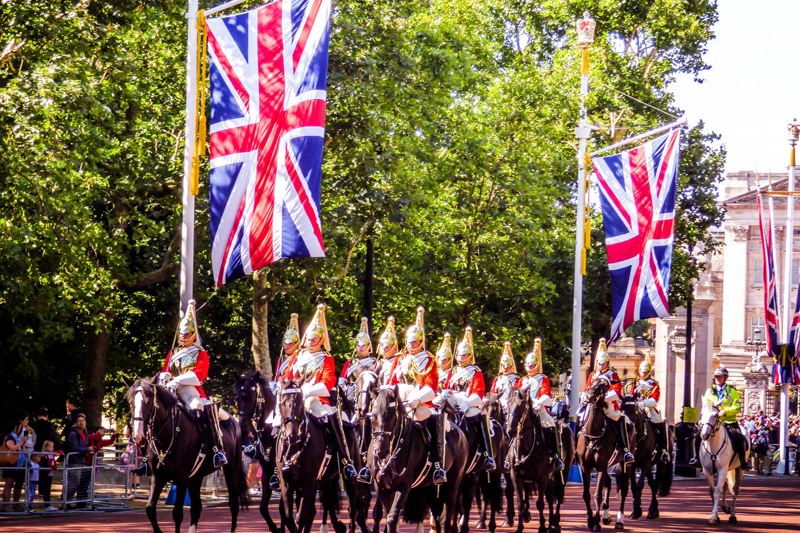 Captain Robert Scott reached the South Pole with his fellow explorers Lieutenant Henry Bowers, Petty Officer Edgar Evans, Captain Titus Oates and Dr Edward Wilson on 17 January 1912. Captain Scott was aiming to be the first man to reach the South Pole, yet English history teaching has not always portrayed him positively. Scott and his team mates achieved the South Pole to find a Norwegian flag flying – an expedition they had been competing with, led by Roald Amundsen, had beaten them to their goal. The double tragedy of Scott's story is that neither he nor his fellows made it home, dying on their return trip from exposure, frostbite and starvation.


Captain Robert Scott

Robert Scott was born in June 1868 in south west England. His career started in the Navy – a natural choice for a young man whose forefathers had served in army and navy, brought up close to water, boats and sea. He led the Antarctic Expedition which commenced in 1901 – a career move driven partly by the need for money to support his family. The aim was not just exploration – his team's scientific findings encompassed biology, geology, meteorology and zoology. Scott's ship Discovery came to a standstill towards the end of the trip, and explosives were used to free the ship from a gridlock of ice. His choice of transport to the South Pole was motor/mechanical sleds, ponies and dogs. Over the course of the South Pole expedition he shed sleds, ponies and eventually dogs.


Roald Amundsen

Roald Amundsen was born in July 1872 in Norway. He had water in his blood, coming from a ship owning family. He joined the Belgian Antarctic Expedition in 1897 on the ship Belgica which suffered a winter trapped in ice. Amundsen led the 1903 expedition that travelled Canada's Northwest Passage. His knowledge of how to survive in cold climates thus came from both his upbringing and his expedition experience. His choice of transport to the South Pole was skis and dog sleds. It is believed that Amundsen's success in his South Pole trip was due to his planning and understanding and use of resources – appropriate clothing, dogs, sleds, skis.


Death of Scott's South Pole Dream

All of Scott's team were suffering from exposure and exhaustion as they left the South Pole. Edward Evans was the first to die, less than a month after they had achieved their goal. In March 1912 Edgar Evans – riddled with frostbite - took his death in to his own hands. He chose to walk away from his companions in the hope that his sacrifice to cold, ice and snow might give them life. The remaining three men did not survive. Their bodies were found in a tent that could not protect them from freezing temperatures. The gift they left with their bodies was Captain Scott's diary – a record which meant that all they had done and achieved was not forgotten...

You Should Also Read:
St George's Day
Armistice Day & Remembrance Sunday
The British Museum


Related Articles
Editor's Picks Articles
Top Ten Articles
Previous Features
Site Map





Content copyright © 2023 by Asha Sahni. All rights reserved.
This content was written by Asha Sahni. If you wish to use this content in any manner, you need written permission. Contact Sarah V Monaghan for details.