The Next American Inventor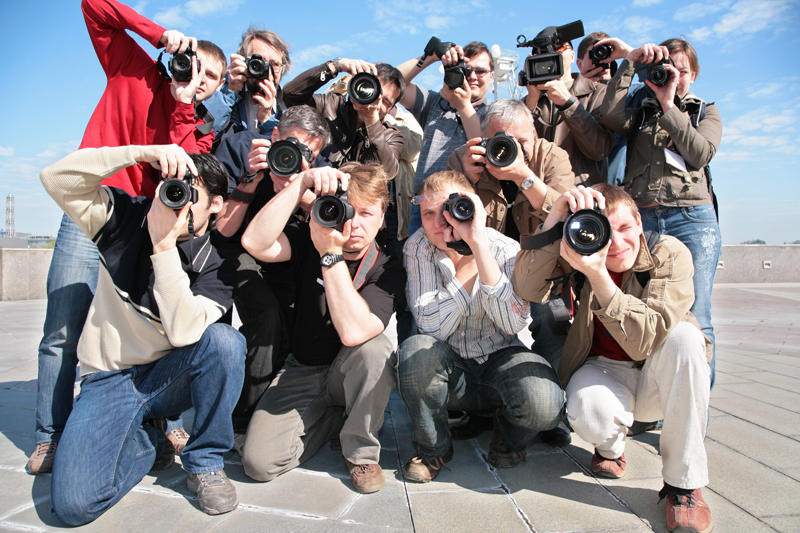 Judge Peter Jones wonders aloud, "Why are Americans so unhappy with their bathrooms? You sit down and you go to the toilet." Indeed, it seems that Americans are unsatisfied with their toilets - as yet another inventor hopeful comes before them dragging another toilet into the room. And he's right! Given the number of inventions revolving around the toilet, it certainly seems that a large number of people are constantly thinking of toilets and how to improve them. Personally, as long as they are indoors, I am happy.

This particular inventor had a "hands free toilet set lifter." Only George Foreman said yes to it. He says 'yes' so much that he has the other judges in tears at times. The other "potty invention" was a man who devised a funnel for men to use. Even George said 'no' to that one.

Casting calls cover such cities as Los Angeles, San Francisco, Chicago, New York, Houston, and Tampa. One finalist is chosen from each city and that person is awarded a check for $50,000 to work on their invention.

American Inventor's seventh episode will be a special two-hour broadcast that focuses on the six finalists as they construct their prototypes and deliver them to the judges, who will then reveal three finalists. Viewers will then pick their favorite invention, with the winner receiving $1 million dollars and the opportunity to market their product worldwide.

"American Inventor's" panel of expert judges are Businessman/former heavyweight champion/ordained minister George Foreman, British tycoon Peter Jones, entrepreneur Pat Croce and Spanx creator Sara Blakely.

According to executive producer Simon Cowell, it's the "thinking person's American Idol." These people have been thinking! The greatest and cutest ideas come from the children. I enjoy watching them, though they are truly crushed whne they get the "no" from the four judges

There is also humor in this show. Imagine some cock-a-mamie contraption complete with sound effects from the would-be inventor pitching his idea and you have an hilarious skit, at least for the audience. Add George Foreman who rarely says 'no' to a would-be inventor and you'll see the other judges almost rolling on the floor when George says, "I can see using this at home. I say yes."

The $50,000 check went to a single mom from Nashville who came up with a backless brassiere that she has spent 5 years and 3-months salary on. She received four resounding yeses and now she can further her invention for the judges in the final show.

Tune in next week on Wednesday, ABC at 9pm/8c, right after "The Next Best Thing: Who is the Greatest Celebrity Impersonator?" This show will feature inventors from Houston TX and Tampa FL, and airs on July 11th.

"American Inventor" is produced by FremantleMedia North America, Simon Cowell's Syco Television and Peter Jones TV Ltd. Simon Cowell, Cecile Frot-Coutaz, Siobhan Greene, Peter Jones and Clay Newbill are executive producers. Dug James and Tabitha Hansen are co-executive producers.



Related Articles
Editor's Picks Articles
Top Ten Articles
Previous Features
Site Map





Content copyright © 2022 by Ingrid Stamatson. All rights reserved.
This content was written by Ingrid Stamatson. If you wish to use this content in any manner, you need written permission. Contact Katy Evans for details.