Micro-aggressions - Cowboys and Indians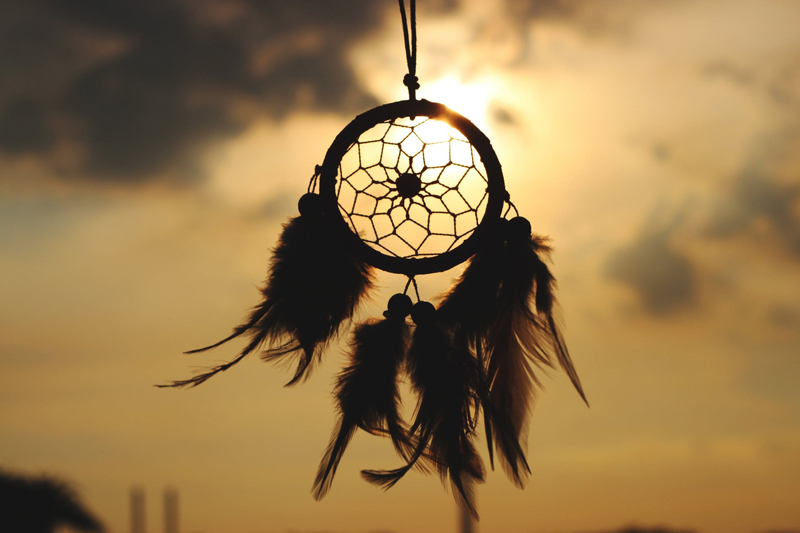 The era in American history known as the Wild West sometimes conjures up images of fighting between cowboys and Indians. Centuries later the battle still rages, in some areas, but this time on an invisible battlefield. According to research in social psychology, racial micro-aggressions are "brief and commonplace daily verbal, behavioral, or environmental indignities whether intentional or unintentional, which communicate hostile, derogatory or negative racial slights or insults toward people of color." Perpetrators of micro-aggressions are often unaware that they engage in such communications.

It has been determined that micro-aggressions seem to occur in three forms: micro-assault, micro-insult, and micro-invalidation. The time has come to take this fight to another level. From a strategic spiritual standpoint the observance of micro-aggressions can become an opportunity for us to make a mental jump to higher ground. This can become a spiritual practice of claiming our mind space, our free will. This can lead to an improved state of being, individually and collectively.

Micro-aggressions are about certain interactions between people. Although this form of aggression is nonphysical, the level of harm done to the soul can penetrate deeply and become long lasting wounds. In and around many Native populations in North America, there exists an environment of a demeaning nature. Subtle insults and stunning nonverbal interactions between Native and non-Natives alike occur in what can only be conceived as automatic unconscious responses. This old pattern of intense racial tension still exists within and around some tribal communities, especially those in remote or rural areas of the continent.

Micro-aggressions take several different forms. This type of negative energy works through our ego, or false self, a voice that's not our own. If we can learn to recognize the different forms this ugliness can take, our attention to it is enough to shine light upon it. Once we expose something dark to the light, it dissipates, transforms, transmutes into light, often in the blink of an eye. The trick is to avoid becoming overtaken by the negativity which activates us into warrior mode.

This destructive cycle is characterized mostly by verbal or nonverbal attack meant to hurt one another through name calling, avoidant behavior, or purposeful discriminatory actions. Microassaults are often experienced during service related interactions. Employees of restaurant, retail, and even public service agencies can be known to treat Native customers as second class citizens. This in turn may activate a warrior's spirit to fight and defend. Only now the battleground is no longer a field or a prairie but in the mind of the beholder. That is where the cease fire begins, within each individual heart and each unique soul.

A new game plan can be made upon higher ground. We take a new position as we make our way up the mountain top. We ask the Great Spirit to position us upon the wings of eagles as we soar to greater heights of consciousness. We remember we are sacred spirits connected to our Sacred Creator. We are neither inferior nor superior to any other living being as we stand together on the path of Light. Let us decide on the path of knowledge and forgiveness that holds the power to bless our Ancestors with peace.



Related Articles
Editor's Picks Articles
Top Ten Articles
Previous Features
Site Map





Content copyright © 2022 by Jacqueline Olivia Pina. All rights reserved.
This content was written by Jacqueline Olivia Pina. If you wish to use this content in any manner, you need written permission. Contact Jacqueline Olivia Pina for details.