Roasted Sweet Potato - Yam - Puree Recipe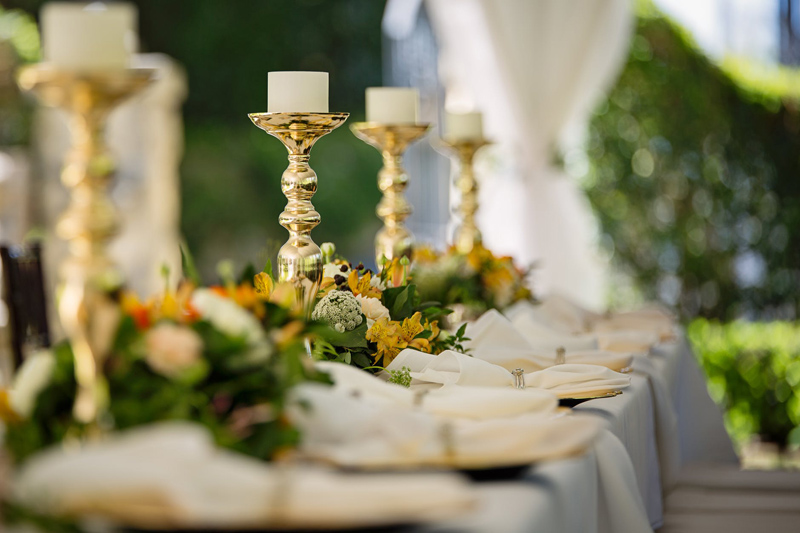 When the holidays come along such as Thanksgiving in America and Christmastime, sweet potatoes and yams are found on many a table, especially in the southern states. They can be prepared in different ways – some simple and some, nowadays, more complex. This recipe is simply gourmet, it's delicious and so easy to make.

So, what is the difference between yams and sweet potatoes, you might ask? Although they are both flowering plants, they are not botanically related at all. As far as shopping for them goes in your grocery store and depending on the store, you will find yams that are red-skinned in appearance with a bright orange flesh. Sweet potatoes however, may look to have brown skins with an off-whitish flesh, although there are many colored sweet potato skins, the brown one is the one that would mostly be available from my experience in American grocers.

The different varieties of sweet potatoes are classified as "hard" and "soft" when cooked, meaning that to distinguish the two types, yams (the orange colored flesh variety) are soft and moist and sweet potatoes are firmer (hard) and more starchier when cooked (and not as sweet in my opinion). However, they are both delicious roasted, mashed and pureed as in this recipe. Here I used orange-fleshed yams, which are a good source of vitamins A, C, B's and so much more.

I have to confess I wasn't a big lover of yams until I tried my brother-in-law's pureed version one holiday. They were smooth and creamy, not too sweet (which is the aspect I didn't like about them) and one of the most delicious things I ate that year - so, I tried to recreate his version which was my inspiration for this wonderful, smooth and creamy experience - and it came out pretty darn good!
.
Ingredients

3 lb. Yams
2 tbsp. olive oil
1 tsp. sea salt
1/2 tsp. ground black pepper
1 cup heavy whipping cream
1/4 cup Kerrygold butter, melted
1/4 tsp. ground cinnamon
1/4 tsp. grated nutmeg

Method

Preheat oven to 385 degrees F.

1. First, peel the yams and cut into approximately 1 1/2" pieces. Place them in a large bowl and add the olive oil and toss to coat. Add the salt and pepper and toss to coat again. Spread them on a lined baking sheet with parchment paper if you have it, with a cut side down. Roast for approximately 30 - 40 minutes or until the yams are fork tender. Remove from the oven and set aside to cool a little.

2. Add the heavy whipping cream, melted Kerrygold butter, cinnamon and nutmeg into the bottom of the blender or food processor and then the add cooled yams on top. Blend or process until smooth, scraping down the sides if they stick to the sides, then you're done! It's that simple and tastes dreamy!


Related Articles
Editor's Picks Articles
Top Ten Articles
Previous Features
Site Map





Content copyright © 2023 by Allyson Elizabeth D´Angelo. All rights reserved.
This content was written by Allyson Elizabeth D´Angelo. If you wish to use this content in any manner, you need written permission. Contact Allyson Elizabeth D´Angelo for details.